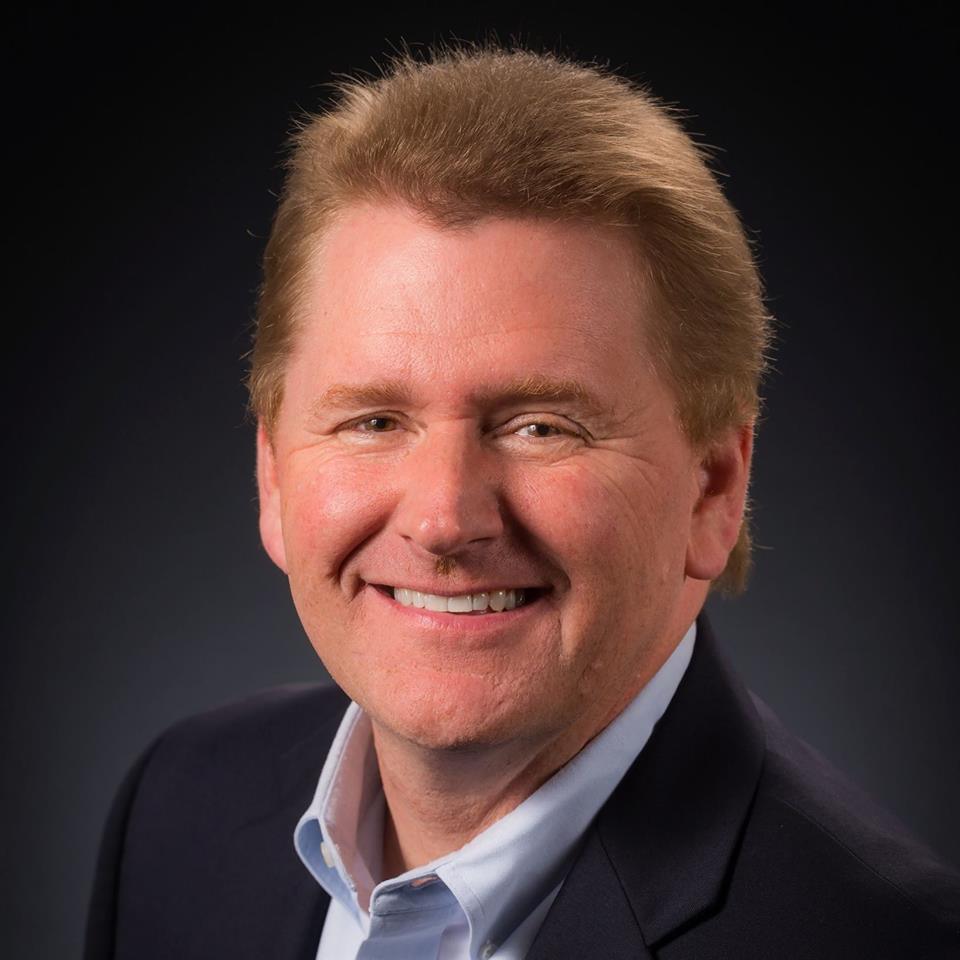 "I am extremely honored and grateful to receive the prestigious award. I would like to thank BMA Houston for this recognition of my personal accomplishments and efforts."
Summary:Brian Bearden, Founder of Upstream Marketing, a Houston-based web and sales consulting company wins award based on dedication to the organization
HOUSTON, TX – Brian Bearden, CEO and founder of Upstream Marketing and author of the recently released, 52 Tips to Turn Your website into a Sales Machine, was recognized by the Business Marketing Association (BMA) Houston Chapter's Lantern Awards for his dedication to the organization.
The BMA Houston Chapter is the only local thought leading professional association dedicated to connecting B2B marketers with new ideas, knowledge and people. They promote networking and professional development for B2B marketers in a local environment.
At the Houston Chapter, BMA members strive to host informative and memorable events, thought-provoking discussions and harness the power of social networking. Their mission is to deliver thought leadership, awards program, career enhancement and peer-to-peer networking designed to improve members' career in B2B marketing.
Bearden, the third recipient of the Chapter Leader Award from BMA Houston Chapter, has participated with the organization and has an extensive history with involvement on an active level. His tenure includes serving on the Board of Directors (2004-2013), President (2009-2010), Auction Chair (multiple years) as well on the Membership, Website, Marketing, Programs and Auction committees.
"I am extremely honored and grateful to receive the prestigious award. I would like to thank BMA Houston for this recognition of my personal accomplishments and efforts."
ABOUT BRIAN BEARDEN:
Brian Bearden, CEO and founder of Upstream Marketing, is a much-sought after web design consultant and author of 52 Tips to Turn Your website into a Sales Machine. His book is the result of years of experience doing marketing and web development with startups to Fortune 500 companies.
Brian has an extensive marketing and sales background. He first learned target marketing from his marketing positions in the fast food industry. Brian worked for Quik Wok and Burger King Corporation as their Director of Marketing. He continued his local marketing approach when he went to work for Kinko's Copies, and after 9 years of marketing copying and printer services, Brian ventured out on his own. In 2003, Brian launched Upstream Marketing and is now dedicated to helping business owners succeed online.
For further information about Brian Bearden – http://UpstreamMarkeimg.net
To schedule an interview, contact: Brian's Publicist:
Sandy Lawrence
281.989.8892
sandy@perceptivepublicrelations.com
Contact Detail:
Company Name: Perceptive Public Relations
Contact Person: Sandy Lawrence
Email: sandylawrence@perceptivemarketing.com
Phone No: 2819898892
Address: 13202 Dogwood Blossom Trail
City: Houston
State: Texas
Country: United States
Website Url: www.perceptivepublicrelations.com


Source: www.PRExhibition.com