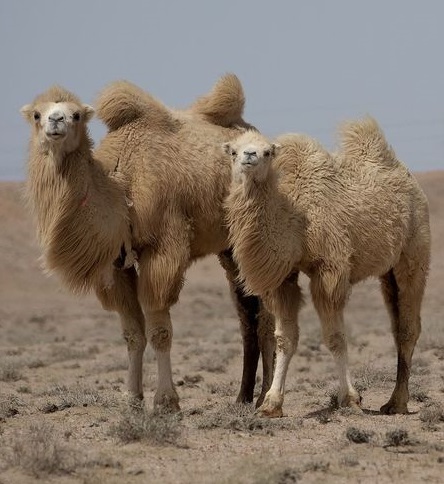 Summary:Creative Biolabs developed monoclonal camel antibody production to meet the increasing demands of the camel antibody product market.
Creative Biolabs is a custom service and product provider with over ten years of experience in antibody engineering and production. Through years of efforts, Creative Biolabs can generate antigen-specific camel antibodies from immunized camel and llama. With mature immunization strategy and phage display technology, its scientists are able to construct immune camel antibody libraries and screen the libraries to isolate monoclonal camel antibodies with high specificity and affinity.
Camels are unique among mammals in producing functional antibodies composed solely of two identical heavy chains. Compared with other species, camelid members are the only mammals who can produce not only conventional antibodies composed of heavy chains and light chains, but novel antibodies only composed of heavy chains as well. This novel isotype, known as heavy chain antibody now, can bind antigens despite consisting of just two heavy chains. It occupies about 50% of the mature immunoglobulins in camelids. Because of these special properties endowed by their unique structure, camelid antibodies are a biological curiosity and gain great potential in basic research and therapeutic applications.
"In terms of those special requirements of producing monoclonal camel antibody with naïve paired heavy- and light-chain", introduced Dr. Monica Müller, scientific officer of Creative Biolabs at the launch event, "Creative Biolabs can also provide our unique Native™ Antibody Discovery Platform based on antigen-specific B lymphocytes cytometry technology to substitute phage display platform for Native™ Camel Antibody Discovery."
About Creative Biolabs
Creative Biolabs is a leading custom service provider with extensive experience in antibody development and engineering. Through over ten years of unremitting efforts, it has developed multiple pipelines and extended services to over 26 countries. Delivering high-quality products and service is its commitment to clients.
Contact Detail:
Company Name: Creative Biolabs
Contact Person: Bella Smith
Email: marketing@creative-biolabs.com
Phone No: 1-631-619-7922
Address: 45-1 Ramsey Road
City: Shirley
State: New York

Country: United States
Website Url: http://www.creative-biolabs.com


Source: www.PRExhibition.com