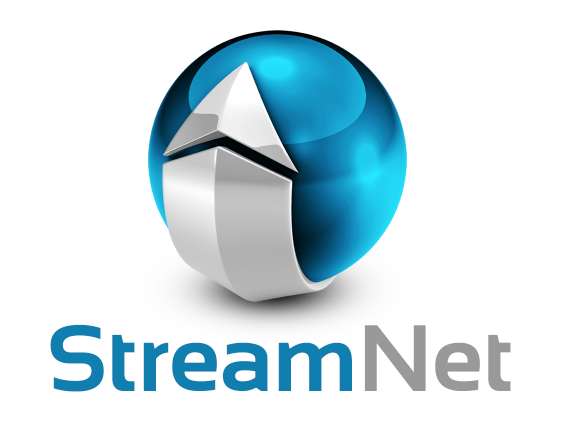 Summary:
LAS VEGAS, NV– (December 7, 2016) StreamNet, Inc. signed a deal during the summer of 2016 to buy the master tapes to over 40 film companies. The allotment of tapes consists of 66 full skids and over 10,000 masters. These masters are full length feature films, specials, and documentaries, of many major stars.
CEO Darryl Payne, we will continue our aggressive approach to acquire as much content as possible. It remains my personal belief, CONTENT is KING. I am very fortunate to have entered deals with some of the biggest music and film companies in my 40-year career. The companies that generated strong sales owned the most content and had the best infrastructure. This is certainly one of our long term goals to hopefully achieve success.
We are still reeling with enthusiasm and joy with respect to the Securities Exchange Commission qualifying us with Regulation A+.
The SEC declared StreamNet's offering under Regulation A+ had been qualified for sale to investors.
SEC Qualification:
https://www.sec.gov/Archives/edgar/data/1681343/999999999416000125/xslQUALIFX01/primary_doc.xml
What is Regulation A+
Reg A+ of Title IV of the JOBS Act is a type of offering which allows private companies to raise up to $50 Million from the public. Like an IPO, Reg A+ allows companies to offer shares to the public and not just accredited investors.
What is Tier 1
Under Tier 1, a company can raise up to $20 million in any 12-month period. In connection with any offering under Regulation A+, all investors must be provided with, or given information to access, an offering circular.
CEO Darryl Payne Information www.DarrylPayneProducer.com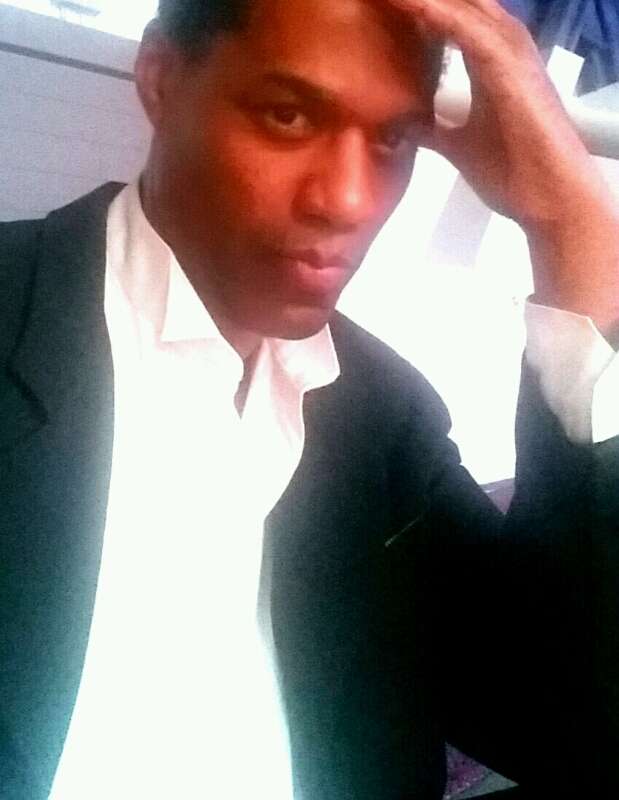 Interested investors can send an email for additional information.
www.StreamNet.TV 702 721 9915 info@streamnet.tv
Safe Harbor Statement: This press release contains forward-looking statements, including expected industry patterns and other financial and business results that involve known and unknown risks, uncertainties and other factors that may cause our actual results, levels of activity, performance or achievements to differ materially from results expressed or implied by this press release. Actual results may differ materially from those contained in the forward-looking statements in this press release. Since this information may contain statements that involve risk and uncertainties and are subject to change at any time, the company's actual results may differ materially from expected results.
Contact Detail:
Company Name: StreamNet
Contact Person: StreamNet
Email: info@streamnet.tv
Phone No: 702 721 9915
Country: United States
Website Url: http://www.StreamNet.TV


Source: www.PRExhibition.com