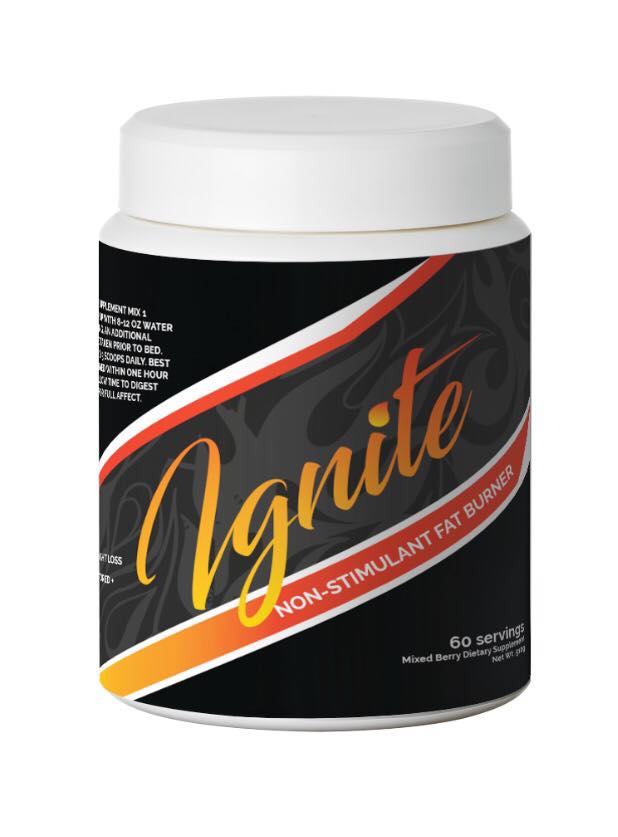 Ignite your fat into energy
Summary:Elite Weight Loss launches new product
Ignite new formula from Elite Weight Loss is a true fat uncoupling agent designed to trigger stored fat for energy as well as blocking new fat and carbs from being stored. This formula will increase your fat burning affect and also can be used in conjunction with our other products since Ignite is a non stimulant formula. Thats right, no extra caffeine or anything. Great to take 1-2 times per day, and can be taken prior to bed. YOu don't have to feel jittey to see this product at work! Ignite can help you lose inches naturally. This fay uncouplimg agent truly targets what your body is missing for fat conversion. Containing Calcium Pyrucate, Garcinia Cambogia HCA, L-CArnitine L tartrate, Chromium Picolanate, Achranthes Aspera.
Flavor Mix Berry, Over 5000mg per container, 60 servings.
Now available at www.skinnyelite.com, www.beeextremelyamazed.com, www.eliteweightloss.com and several distributors and retailers.
Contact Detail:
Company Name: Elite Weight Loss
Contact Person: Elite Weight Loss
Email: skinnyelite@eliteweightloss.com
Phone No: 1-844-427-6553

Website Url: www.eliteweightloss.com


Source: www.PRExhibition.com