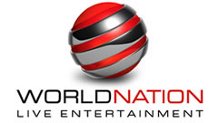 Summary:Prince Nnamdi Gives Us the Boost We Need to Break into The African Entertainment Market.
LAS VEGAS, NV — 10/3/16 — Clearwave Telecommunications, Inc. (OTC PINK:CWTC) and World Nation Live Entertainment, Inc. announces the appointment of Prince Nnamdi Adigwu. World Nation Entertainment Inc. is expanding globally as we enter the African market,
Prince Nnamdi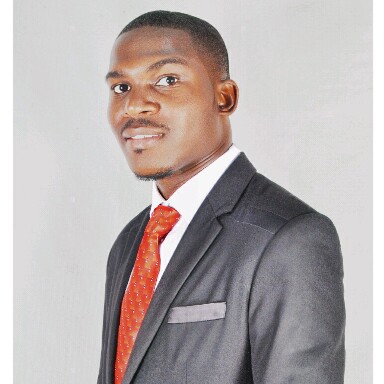 Darryl Payne, President & CEO, says, "I see Africa as an exciting major leap for us. We have already signed many recording artist living in Africa. Prince Nnamdi has arranged and coordinated these deals on our company's behalf. World Nation's music label is set to release new music this month with music videos. Announcements of our music releases are forthcoming shortly. Prince. Nnamdi has worked with us since June of 2016. He will report directly to Darryl Payne.
World Nation Live Entertainment, Inc. website http://worldnationliveentertainment.com/ showcases our experienced team and its corporate strategy.
Clearwave Telecommunications, Inc. has requested a name change to World Nation Live Entertainment, Inc. A symbol change to be advised upon completion of appropriate filings with FINRA. We are currently in the process of catching up on all required outstanding reporting.
World Nation Live Entertainment acquires rights in the following categories: Music, Movie, Film Libraries, Radio Stations, TV Stations, Representation of Celebrities Estates, and TV Show Rights.
Safe Harbor Statement: This press release contains forward-looking statements, including expected industry patterns and other financial and business results that involve known and unknown risks, uncertainties and other factors that may cause our actual results, levels of activity, performance or achievements to differ materially from results expressed or implied by this press release. Actual results may differ materially from those contained in the forward-looking statements in this press release. Since this information may contain statements that involve risk and uncertainties and are subject to change at any time, the company's actual results may differ materially from expected results.
Clearwave Telecommunications, Inc.
WorldNationLiveEntertainment.com
Info@WorldNationLiveEntertainment.com
702 721 9915
Investor Relations:
PACIFIC EQUITY ALLIANCE LLC.
858 886 7237
858 886 7238
Contact Detail:
Company Name: World Nation Live Entertainment, Inc
Email: Info@WorldNationLiveEntertainment.com
Phone No: 702-721-9915
Country: United States
Website Url: http://www.WorldNationLiveEntertainment.com


Source: www.PRExhibition.com