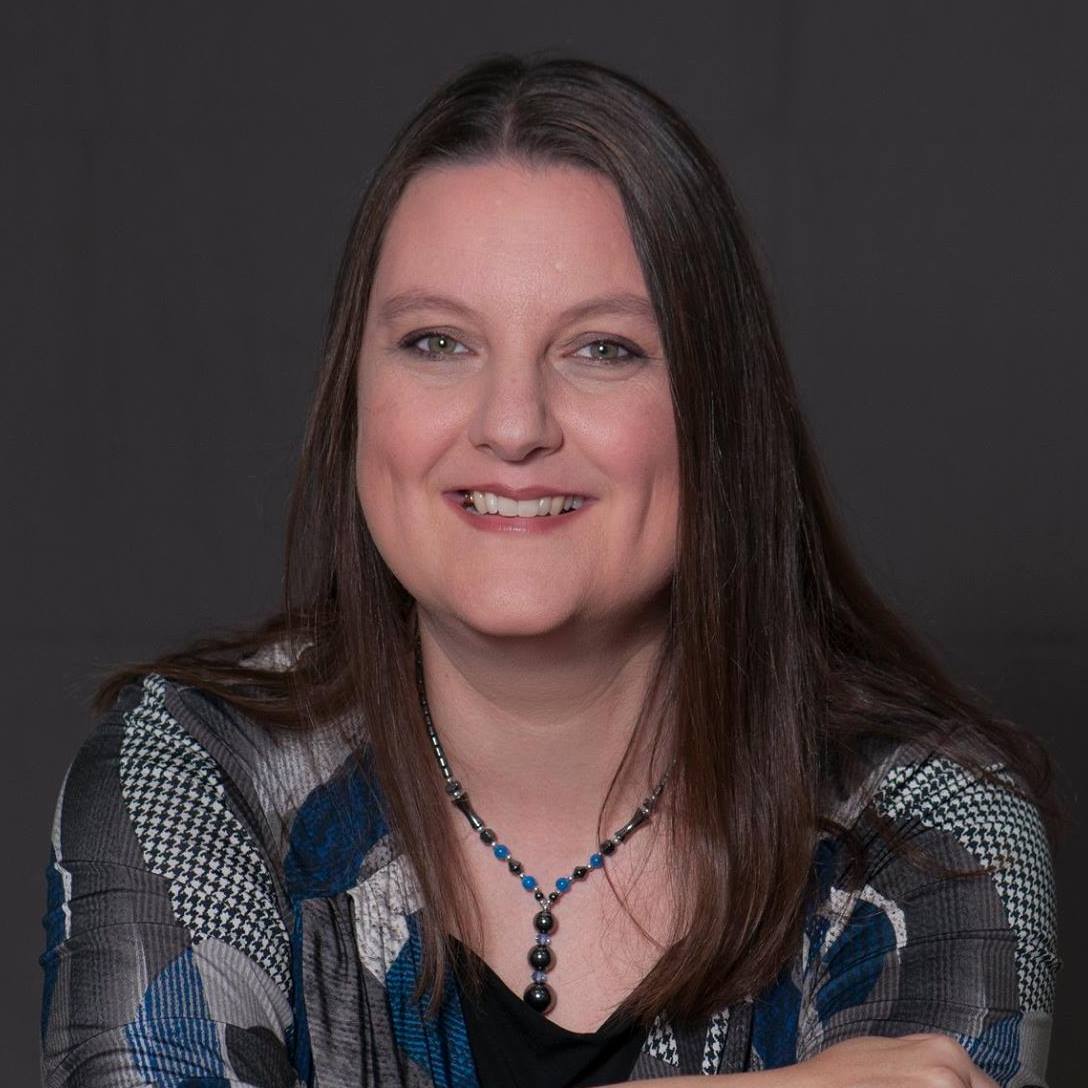 "This is very exciting for me," Martine says. "It's a good way for me to introduce more readers to my work."
Summary:YA Reads Book Review Blog Tour features Martine Lewis's debut novel
Houston, TX: The upcoming YaReads Blog Tours book review tour features Martine Lewis' debut novel, Crossing the Barrier. During the tour, August 22 to September 2, twenty book bloggers will review Crossing the Barrier from across the United States. "This is very exciting for me," Martine says. "It's a good way for me to introduce more readers to my work."
YaReads Blog Tours, sister site to YaReads, was founded in 2013. For the past three years, YaReads Blog Tours promotes authors and books of a variety of genres through blog tours, review tours, and spotlight events. They host approximately 40 tours each year. YaReads Blog Tours works with authors such as Kelsey Sutton, Randi Cooley Wilson, Leah Rae Miller, and J.J. Howard.
Martine Lewis' second book in the Gray Eyes series is available on Amazon and the book launch is September 17 in Houston, Texas.
To see Martine Lewis' review tour schedule click here: http://goo.gl/vT88Qc
To get a copy of Crossing the Barrier, visit Amazon at: https://goo.gl/a3mpla
About Martine Lewis
Martine Lewis is a resident of Houston who was born and raised in the French speaking province of Quebec, Canada. She spent her childhood looking forward to her summer vacations at the farm, which were a nice escape from the suburbs where she lived.
Her first written endeavor was a 200-page handwritten Duran Duran bandfiction which she wrote when she was eleven years old. Of all her written work, this is the only one she no longer has. All throughout high school, Martine wrote more bandfictions and some original work, then she went to write fanfictions in the Star Wars, Buffy and Harry Potter universes. Her fanficiton in the Potterverse are mostly centered on characters of her own creation and can be found on fanfiction.net.
Following her viewing of Roswell on Netflix in 2012, Martine wrote book two and three of the Gray Eyes Series, then went on to create the Gray Eyes Series universe in which she has been playing ever since. She writes contemporary coming-of-age romance fiction (young adult/new adult) with a twist.
Martine strives to inspire young writers to pursue their dream, even if English is not their first language. She is a strong supporter of diversity in all its forms, and speaks out against any form of bullying.
To reach Martine Lewis or to schedule an interview:
Contact publicist Sandy Lawrence
281.989.8892
sandy@perceptivepublicrelations.com
Follow Lewis on Facebook at www.facebook.com/martinelewisauthor and Twitter at www.twitter.com/authormartine.
Contact Detail:
Company Name: Perceptive Public Relations
Contact Person: Sandy Lawrence
Email: sandylawrence@perceptivemarketing.com
Phone No: 2819898892
Address: 13202 Dogwood Blossom Trail
City: Houston
State: Texas

Country: United States
Website Url: www.perceptivepublicrelations.com

Source: www.PRExhibition.com