LAS VEGAS, NV–(August 25, 2016) – StreamNet Inc. has added The Legends of Classic Soul Live Concerts to StreamNet's, Motown Sound Concert Channel lineup. We are pleased to include this iconic series says CEO, Darryl Payne. Legends of Classic Soul is the leading Direct Response TV company. All of the full length concerts were recorded in HD and sold on TV. The artists served as producers of the shows along with Darryl Payne. Bonus features include interviews and additional concerts. StreamNet is a pay per view subscription based service. Additional content will be added to the Motown Sound Concert Channel on a regular basis. The Channel will debut in January 2017.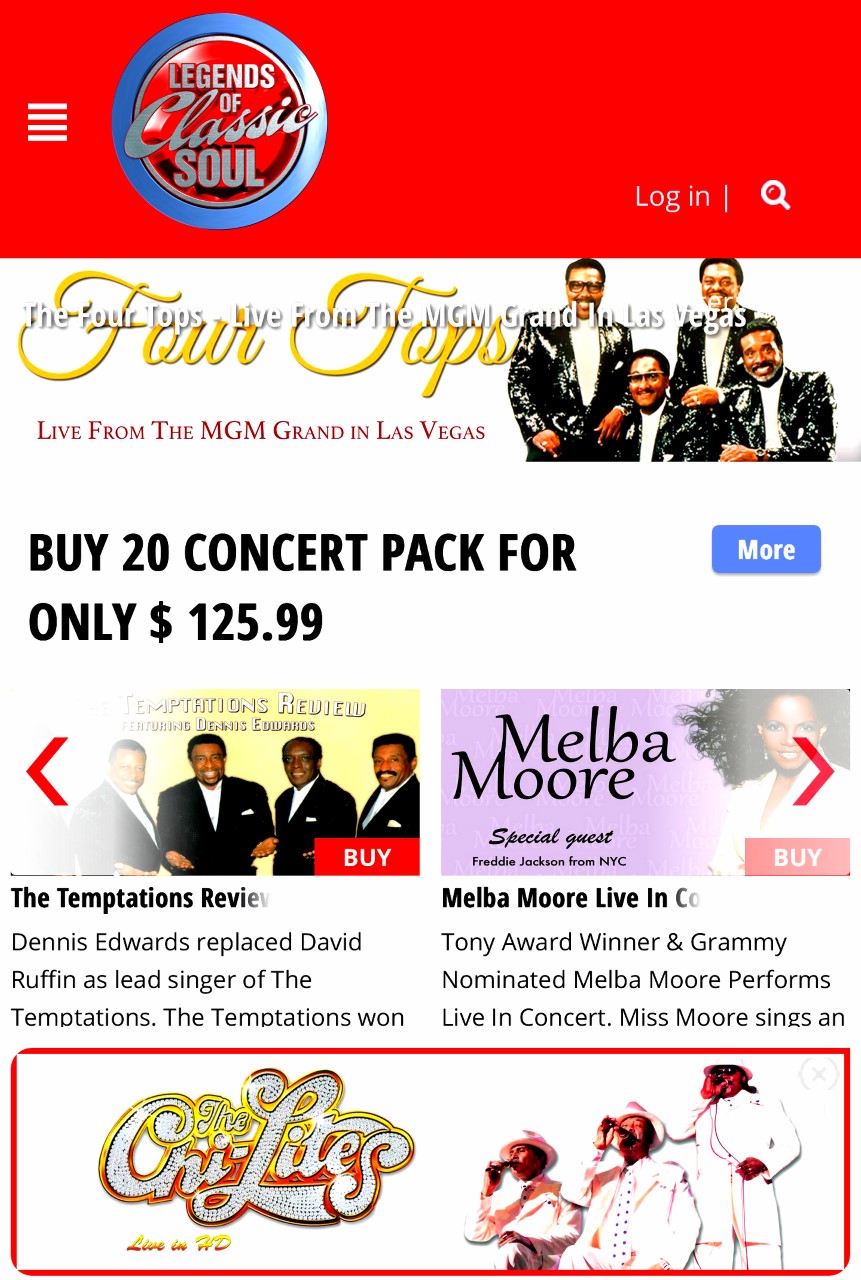 HIGHLIGHTS
Four Tops, Temptations Review Featuring Dennis Edwards, Chi-lites,
Whispers, Delfonics, Dramatics, Dells, Harold Melvin's Blue Notes
Main Ingredient Featuring Cuba Gooding, Ray,Goodman,& Brown
Blue Magic, Intruders, Manhattans featuring Gerald Alston & Blue Lovett
Our content is equivalent to a major entertainment company. CEO Darryl Payne, has successfully run multi-million dollar companies. StreamNet will secure good partners and vendors.
20,000,000 Shares of Common Stock
$0.50 Per Share Offering Price
This Private Placement Memorandum (the "Memorandum") relates to the offer and sale (the "Offering") of up to 20,000,000 shares (the "Shares") of Common Stock, par value $0.001 per share (the "Common Stock") by Streamnet Incorporated, a privately held Nevada corporation (the "Company"). There is no minimum for this Offering. The Offering will continue for 18 months from the date of our Memorandum. At the discretion of our board of directors, we may discontinue the offering before expiration of the 18-month period.
The Shares being offered by the Company are expected to be considered restricted securities which cannot be sold absent registration of the Shares or an exemption from registration. The Company is not currently required to file periodic reports under the Securities and Exchange Act of 1934.
The offering of the 20,000,000 shares is a "best efforts" offering, which means that our Officers will use their best efforts to sell the common stock and there is no commitment by any person to purchase any Shares. The Shares will be offered at a fixed price of $0.50 per share for the duration of the offering. Proceeds from the sale of the Shares will be used to implement our plan of operation.
LEADERSHIP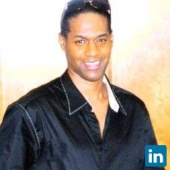 CEO STREAMNET INC.
StreamNet. Building upon its direct relationships with legendary performers. Through the bridge of technology, will deliver cross platform interaction to expand reach while improving the creators and consumer value model. StreamNet is taking the correct steps to become the next major streaming platform. The goal is to grow strong returns for our investors. We currently have many high profile titles already secured. Our Streaming Media Pay Per View Platform is currently live. Complete rollout of various channels debut in January 2017. All of our video content will be available for consumers to stream on over 400 mobile devices. Consumers will be at the front line as our Ultra High Definition standard.
StreamNet shall expanding the capability of the broadcast station. The introduction of Internet protocol media distribution, and interactive geography based consumer apps. Our mission is to protect the rights of content owners and bridge the complex world of analogue, digital, HD, and new cloud based technologies. Darryl Payne has a career spanning 40 years as a music producer and label owner. He has accumulated an extensive library of more than 40,000 masters and television shows featuring the world's biggest entertainers. Darryl Payne produced concerts are recognized around the globe. His catalogs are used by music companies and television networks reaching into millions of homes weekly.
Interested investors can send an email for additional information.
www.StreamNet.TV 702 721 9915 info@streamnet.tv
Contact Detail:
Company Name: StreamNet
Contact Person: StreamNet
Email: info@streamnet.tv
Phone No: 702 721 9915

Country: United State
Website Url: http://www.StreamNet.TV

Source: www.PRExhibition.com