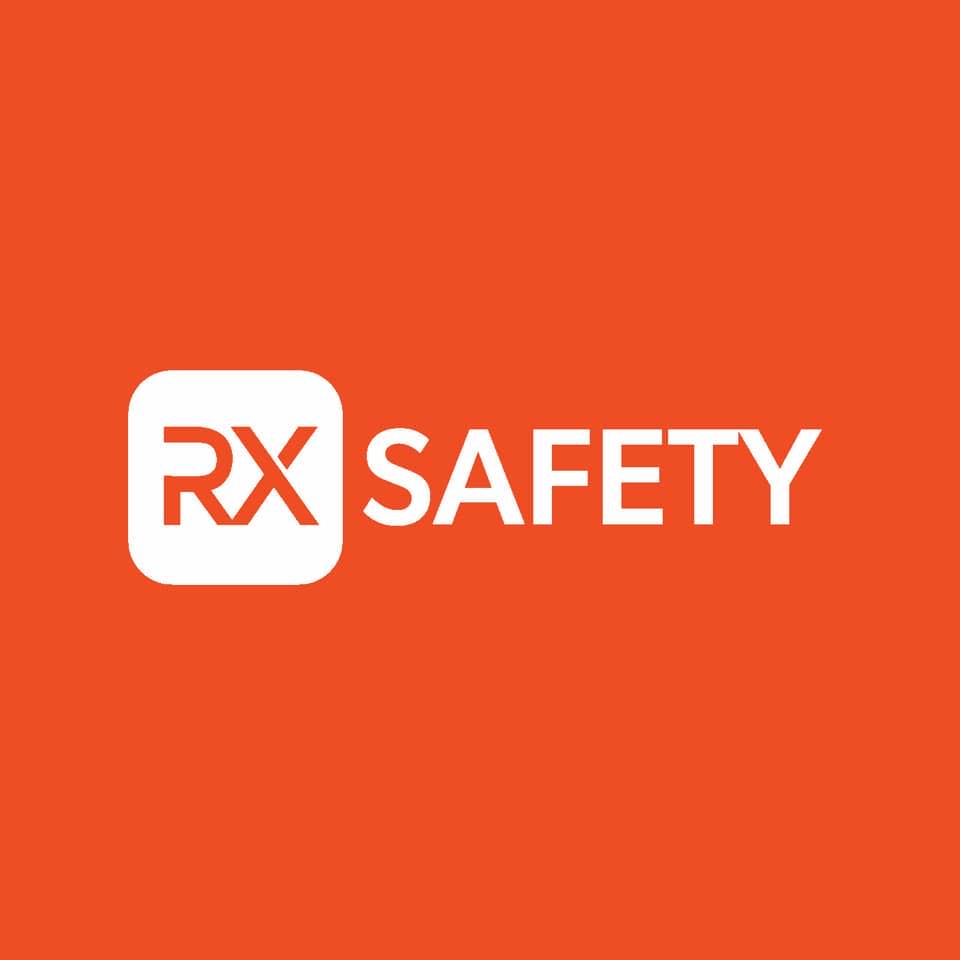 In a world where technology continues to evolve at an unprecedented pace, it's no surprise that even our eyewear has become smarter and more versatile. Technological glasses, equipped with features like Bluetooth connectivity and built-in lights, are revolutionizing the way we see and experience the world. In this release, we'll delve into pioneering solutions that not only optimize your daily tasks but also infuse a touch of futuristic flair into your style!
Revo Sonic 2 Sunglasses: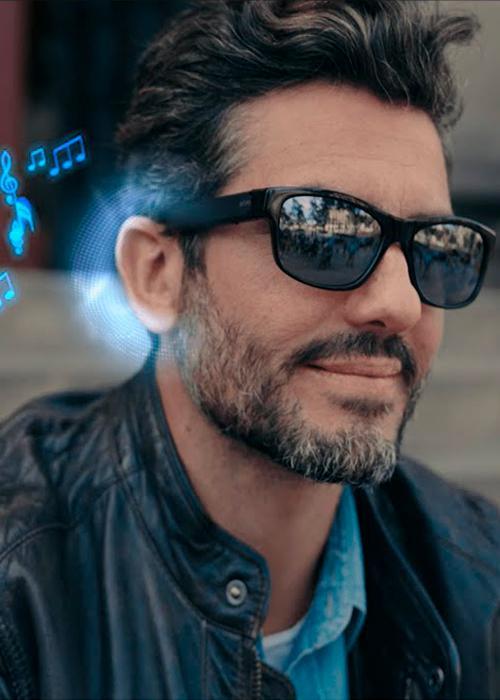 Introducing the Revo Sonic 2 Sunglasses: an innovation that seamlessly integrates Bluetooth audio technology directly into the frame. These sunglasses redefine the way you experience audio on the go while maintaining a sleek and stylish design. Crafted with eco-friendly handmade plastic, the sporty rectangular frames not only offer a contemporary look but also house cutting-edge audio features for a harmonious blend of fashion and technology.
Boasting Revo's signature NASA polarized lenses, the Sonic 2 Sunglasses go beyond mere eyewear. The Serilium+ lens technology provides unparalleled clarity and impact resistance, ensuring a visual experience that transcends the ordinary. Dive into the world of immersive audio with the built-in Bluetooth capability, allowing you to effortlessly take calls and enjoy your favorite music without the need for additional accessories.

But the innovation doesn't stop there. These sunglasses also feature the revolutionary RevoWhisper™ technology, providing noise-cancelling capabilities for an undisturbed audio experience. Available in crystal brown, crystal gray, and black, the Sonic 2 Sunglasses not only elevate your style but also introduce a new era of eyewear that optimizes your auditory and visual senses. To add the finishing touch, there's an optional mobile app for tracking workouts and monitoring health, making these sunglasses the epitome of modern, multifunctional eyewear. Step into the future with the Revo Sonic 2 Sunglasses – an audiovisual experience like never before.
Panther Lightspecs Vindicator LED Lighted Safety Glasses: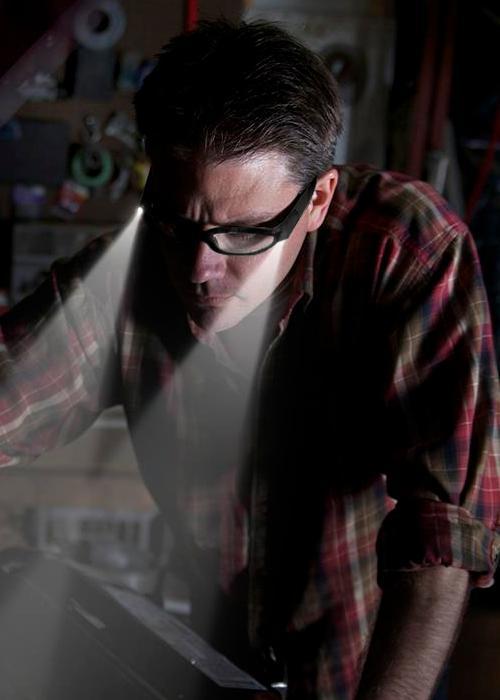 For those who value both safety and innovation, the Panther Lightspecs Vindicator LED Lighted Safety Glasses are a game-changer. These ANSI Z87.1 rated safety glasses come equipped with ultra-bright LED lights discreetly integrated into the temples. Ideal for projects or workplaces with poor lighting conditions, such as plumbing, electrical work, auto repair, and more, these safety glasses provide hands-free direct lighting.
Featuring more than 32 Lumens of light and a battery life of over 50 hours, these glasses are a practical addition to your toolbox. The wrap-around lenses with anti-scratch coating ensure a clear view, meeting ANSI Z87.1 safety standards and OSHA compliance. The Panther Vision LightSpecs™ LED Safety Glasses redefine the concept of a hands-free flashlight, making them an essential companion for professionals and do-it-yourself enthusiasts alike.

LED Clip-On Light (Pair):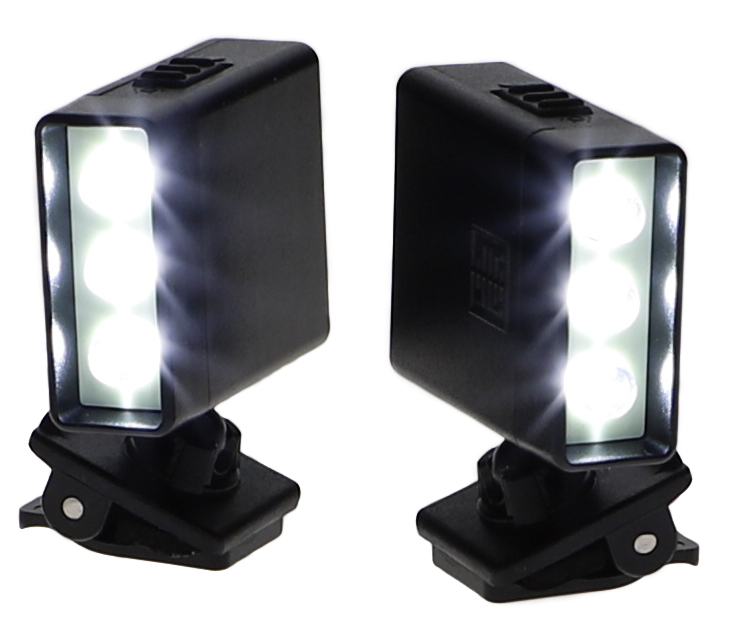 You can also transform your eyeglasses into a versatile source of illumination with the LED Clip-On Light (Pair). This ingenious accessory is designed to seamlessly attach to your glasses, turning your eyewear into a convenient light source. Ideal for those moments when you need focused light in tight spaces, these clip-on lights are a practical addition to your daily toolkit.
With rubber pads ensuring a secure grip on your glasses, the LED Clip-On Light offers a hands-free solution to illuminate dark corners. The 360-degree rotation capability allows you to freely adjust the light, directing it precisely where you need it the most. Whether you're delving into a good book in low light or working on intricate tasks, these clip-on lights provide a flexible and stylish solution to enhance your visibility. Experience the convenience of effortlessly transforming your eyeglasses into a personalized lighting solution with the LED Clip-On Light!
In Conclusion
As technology continues to redefine our daily lives, it's exciting to see how eyewear is evolving to meet our ever-changing needs. Whether you're looking for stylish Bluetooth-enabled sunglasses, safety glasses with built-in LED lights, or a convenient clip-on light, the options are diverse and innovative. For more exclusive eyewear options, visit the RX Safety website and take the first step towards enhancing your vision in style. Embrace the future of eyewear, where technology and fashion converge for a brighter, clearer tomorrow. If you have any questions, talk to our experts through our chat, e-mail us at service@rx-safety.com, or give us a call at +1 888 245 6638.
About Us:
Rx Safety is an American manufacturer of affordable prescription safety glasses and performance eyewear. A family-owned and operated business with a state-of-the-art digital ophthalmic lab and an online store providing affordable, top-of-the-line prescription safety glasses, sunglasses, and performance eyewear on the market. All the safety glasses always meet or exceed the ANSI Z87+ standards for high impact, to be safe and secure while working in any kind of hazardous environment. Besides standard safety glasses, we offer a broad selection of prescription shooting and tactical glasses, prescription youth sports glasses, fishing glasses, and motorcycle glasses designed and tested to meet our high standards. As an authorized distributor of Wiley X, Bobster, ESS, and BodySpecs, Rx-Safety.com offers a full line of prescription safety glasses straight from the manufacturer at wholesale prices.
Contact Detail:
Company Name: RX Safety Glasses
Contact Person: Ryan Phillips
Email: Send Email
Address: 123 Lincoln Blvd, Middlesex
State: NJ 08846
Country: United States
Website Url: https://rx-safety.com/


Source: www.PRExhibition.com