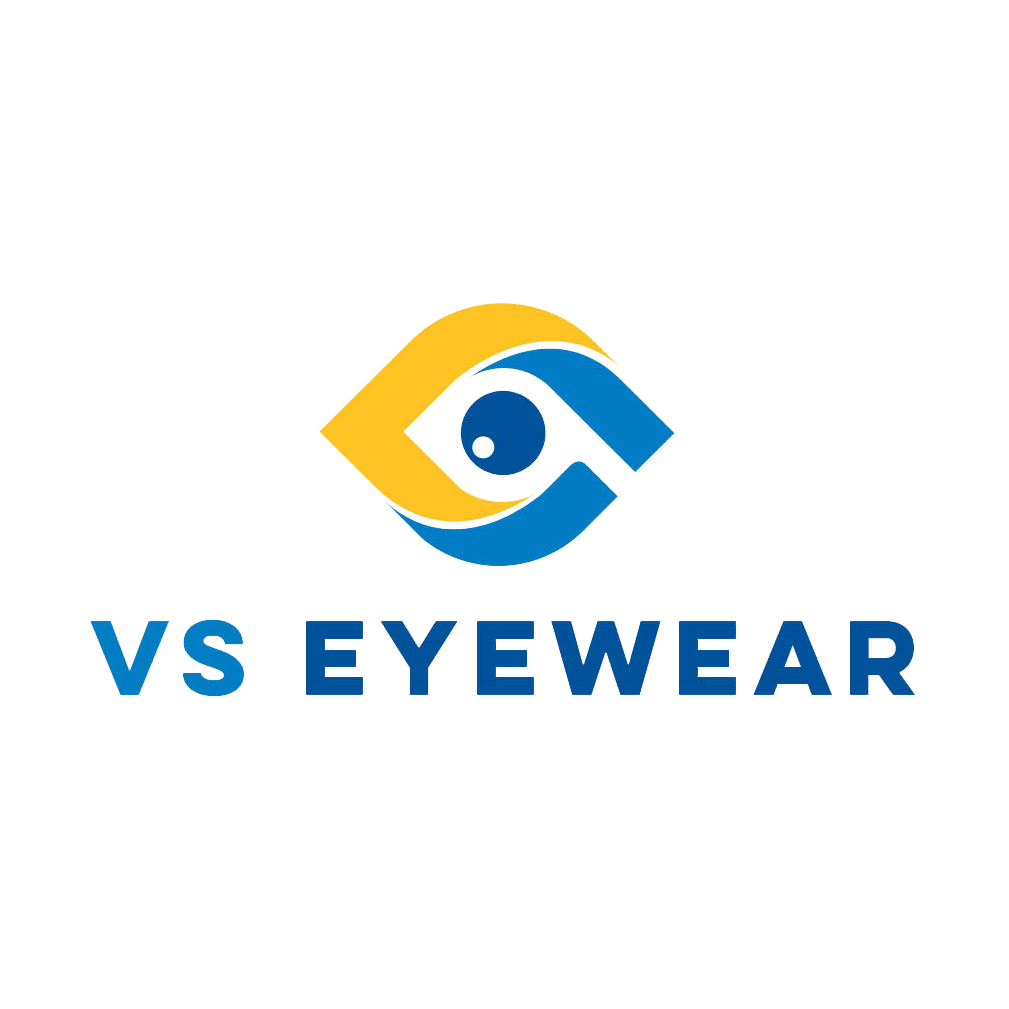 Bangor, PA, October 24, 2023: Since the invention of spectacles in the 13th century, glass eyeglass lenses have come a very long way. They are today a wonder of precision engineering and workmanship, providing clarity and correction to countless people with vision impairments. Ever wondered how these intricate glass pieces are made? This article will guide you on a fascinating journey through the creation of eyeglasses and highlight the modern materials and techniques used.
Hot pressing and glass blank formation: This process starts with the creation of the glass material. The raw materials, such as soda ash, silica sand, and other additives, are measured and mixed carefully to achieve the glass composition that is required for optical clarity. The mixture is then heated to high temperatures, and the resulting thick, round blanks are pressed using special dies or molds. These blanks must be selected so that they are larger than the final dimensions of the lens, to allow for polishing and grinding.
Rough grinding: After rough grinding, the blanks will have the desired initial lens curvature for the wearer. This is usually done using automated grinding machines and diamond or abrasive tooling. Curvature is controlled precisely to ensure accurate correction of vision.
Fine Grinder: After rough machining, the lenses are fine ground to improve the surface quality and refine the curve. This step is crucial for minimizing optical aberrations and ensuring that the surface finish is smooth.
Polishing: After fine grinding, lenses are polished with a high degree of precision. The polishing compound and polishing lances are used to reduce surface imperfections. The objective is to produce a lens surface that is optically clear, distortion-free and free of scratches.
Edging: After the blank lens is edged, it will fit into your chosen frame. The edges are smoothed and beveled to ensure that the frame fits securely and prevents discomfort.
Application of Coatings: The lenses are coated at this stage if they require it. In a vacuum chamber, advanced deposition methods are used to apply anti-reflective films. This coating increases clarity and reduces refraction.
Quality control: Each lens is subjected to a rigorous quality check in order to meet optical standards. Lenses are checked for defects, imperfections, or incorrect prescriptions. This step is a crucial one, and automated machines and technicians with specialized skills are essential.
The art and science of manufacturing glass eyeglasses are remarkable. Each step, from selecting the correct materials to polishing and coating, is critical to ensuring that wearers have a clear and comfortable view. Modern lenses are more durable and of better quality thanks to technological advances such as CNC machining, specialized coatings, and other innovations. Eyeglasses are not only used to correct vision, but they also improve the visual experience of millions of people around the world. This makes crafting these lenses fascinating and essential in our everyday lives. For more information, please contact us at VS Eyewear or call 1-877-872-5780 (in the United States) or 1-484-546-0029 (outside the United States). Our highly trained customer service representatives and in-house optometrists can help you through your eyewear journey online.
About Us: VS Eyewear offers a broad selection of products to our industrial users such as Prescription Safety Glasses, Radiation Protection Glasses, Welding Safety Glasses, Laser Safety Glasses, and Glass Working supplies. For our consumer customer base, we offer the latest fashions and styles in computer glasses, night driving glasses, and sunglasses. Most Prescription glasses are available in a variety of lens materials including Glass. VS Eyewear is an international leader in eyeglass sales and offers a huge selection of brands at prices that can't be beaten. As an authorized dealer of major industrial, designer, and brand-name eyewear, we guarantee that our optical products are high-quality, authentic, and backed by a full manufacturer's warranty. Find high-quality eyewear that matches your look, lifestyle, and budget.
Like us: https://www.facebook.com/vseyewear/
Follow us: https://www.instagram.com/VS_Eyewear/
Retweet us: https://twitter.com/VSEyewear
Contact Detail:
Company Name: VS Eyewear
Contact Person: Media Relations
Email: Send Email
Address: 26 Broadway, Bangor
State: Pennsylvania, 18013
Country: United States
Website Url: https://vseyewear.com


Source: www.PRExhibition.com