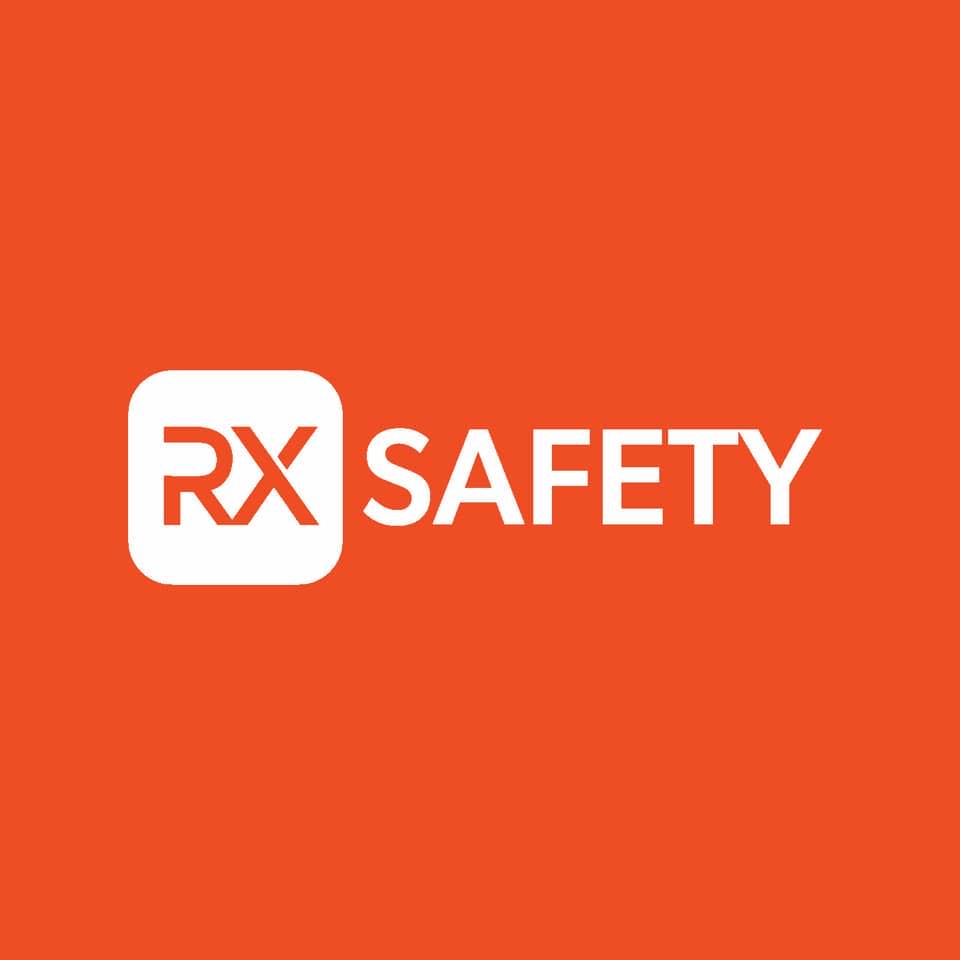 When it comes to eyewear, comfort and style should go hand in hand. Nike, a brand synonymous with innovation and performance, has once again set a new standard with its latest Nike sunglasses collection. In this blog post, we'll delve into the features and benefits of three new standout models:
Nike Metal Fusion: Stylish Versatility

The Nike Metal Fusion prescription sunglasses are a testament to versatility and style. With a square shape that suits every occasion, these sunglasses are not just an accessory; they are a fashion statement. The lightweight design ensures you can wear them all day without any discomfort.
What sets the Metal Fusion apart is the attention to detail in its construction. Rubberized nosepads and temple bars contribute to a superior fit, making these sunglasses perfect for those who prioritize comfort. Choose from a palette of four stunning color variations: satin black with silver flash lenses, satin walnut with brown lenses, satin black with red mirror lenses, and satin black with polar gray lenses. And if you need prescription lenses, Nike has you covered.
Nike Grand: Elegance Redefined

For women who seek a blend of style and sophistication, the Nike Grand prescription sunglasses are a must-have. The elegant square design exudes charm, making them suitable for any event, from casual outings to formal occasions. Lightweight and comfortable, these sunglasses are crafted with rubberized nosepads and temple bars to ensure a snug fit throughout the day.
Available in four captivating colors—black with dark gray lenses, matte tortoise with brown lenses, matte blush with sand lenses, and disco purple with purple lenses—the Nike Grand sunglasses cater to diverse preferences. And yes, they are prescription available, providing a seamless blend of fashion and functionality.
Nike Flyfree: Aviator Elegance
.

If you're a fan of aviator-style sunglasses, the Nike Flyfree sunglasses is a game-changer. These high-quality frames seamlessly combine fashion with lightweight comfort, making them a go-to choice for those who want to make a statement. Constructed from premium-grade plastic, the Flyfree sunglasses guarantee enduring comfort for all-day wear.
With five incredible color variations—black with silver flash/volt lenses, matte clear with road/clear lenses, matte black with green mirror/road lenses, matte anthracite with red mirror/clear lenses, and matte navy with blue mirror/volt lenses—Nike offers a range of options to suit different tastes and styles.
Explore the Wide Collection of Nike Sunglasses
Nike's new sunglasses collection is a testament to the brand's commitment to excellence. Whether you opt for, you're not just getting sunglasses; you're investing in unmatched comfort, durability, and style. Elevate your eyewear game with Nike and experience a new level of visual excellence.
To make your Nike eyewear journey even more accessible, RX Safety stands as your reliable destination. Offering a diverse collection of Nike sunglasses in various shapes, sizes, and colors, RX Safety ensures that everyone can find the perfect pair to complement their style. If you have any questions, talk to our experts through our chat, e-mail us at service@rx-safety.com, or give us a call at +1 888 245 6638.
About Us:
Rx Safety is an American manufacturer of affordable prescription safety glasses and performance eyewear. A family-owned and operated business, with a state-of-the-art digital ophthalmic lab and the online store providing affordable, top-of-the-line prescription safety glasses, sunglasses, and performance eyewear on the market. All the safety glasses always meet or exceed the ANSI Z87+ standards for high impact, to be safe and secure while working in any kind of hazardous environment. Besides standard safety glasses, we offer a broad selection of prescription shooting and tactical glasses, prescription youth sports glasses, fishing, and motorcycle glasses designed and tested to meet our high standards. As an authorized distributor of Wiley X, Bobster, ESS, and BodySpecs, Rx-Safety.com offers a full line of prescription safety glasses straight from the manufacturer at wholesale prices.
Contact Detail:
Company Name: RX Safety Glasses
Contact Person: Ryan Phillips
Email: Send Email
Address: 123 Lincoln Blvd, Middlesex
State: NJ 08846
Country: United States
Website Url: https://rx-safety.com/


Source: www.PRExhibition.com