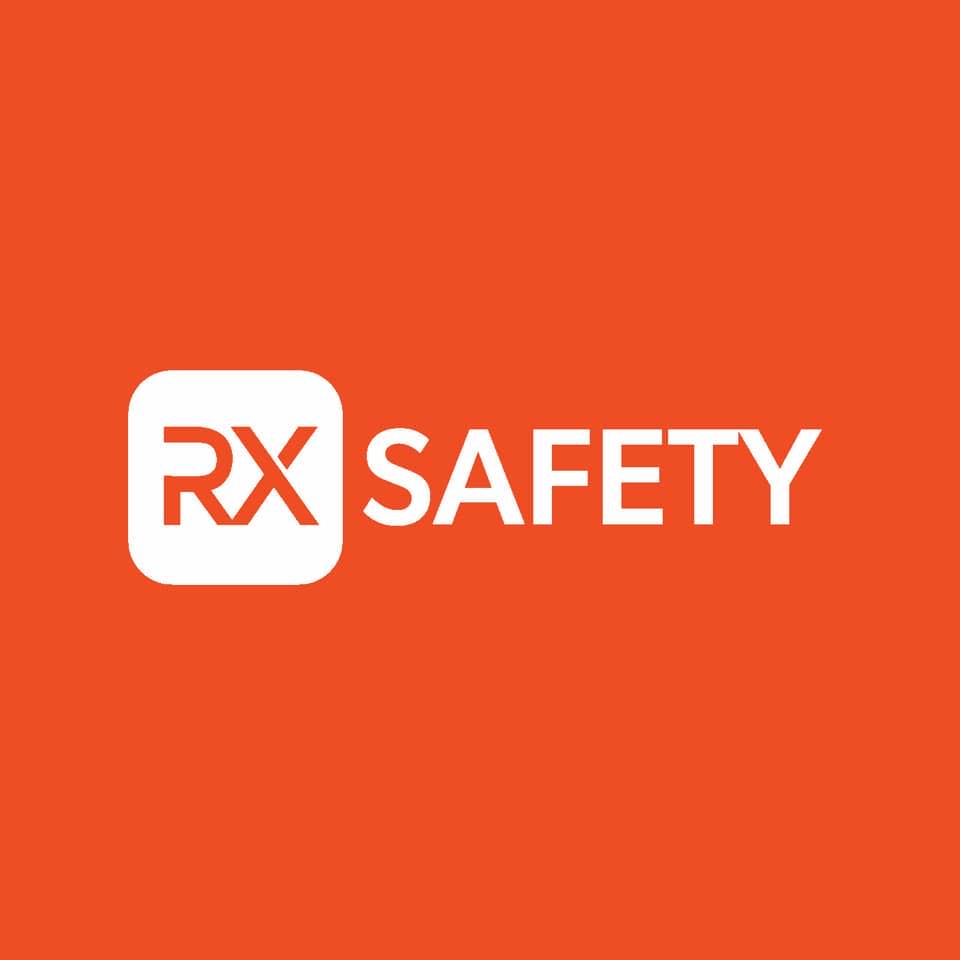 In the hustle and bustle of various work environments, protecting our hearing often takes a backseat. However, prioritizing hearing protection is crucial for maintaining long-term auditory health. Whether you're working in a construction site, a bustling factory, or a food industry setting, the right hearing protection gear can make a significant difference. In this blog post, we'll explore some top-notch hearing protection products that combine comfort, durability, and compliance.
Portwest EP02 Hearing Protection (200 pairs):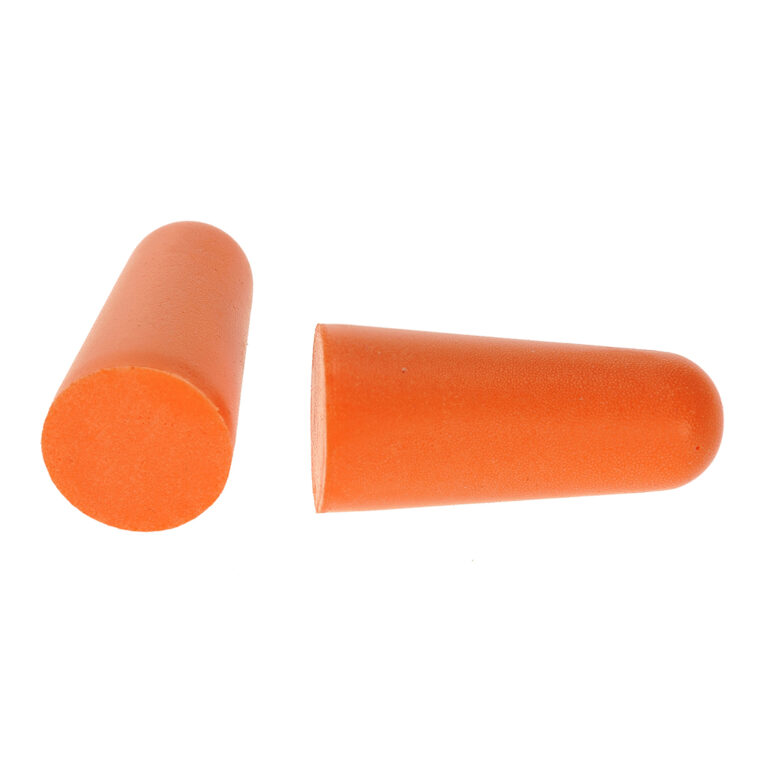 When it comes to reliable and disposable hearing protection, the Portwest EP02 is a standout choice. Made from soft and durable PU foam, these earplugs offer a comfortable fit for extended periods of use. With 200 pairs per package, each individually packaged in a hygienic polybag with fitting instructions, cleanliness and ease of use are prioritized. The excellent attenuation level ensures effective noise reduction, protecting your hearing in various work settings. CE certified, UKCA marked, and CE-CAT III rated, the Portwest EP02 guarantees both quality and compliance. The portable dispenser box adds a touch of convenience, making it easy to access the earplugs whenever needed.
Portwest EP07 Hearing Protection (50 pairs):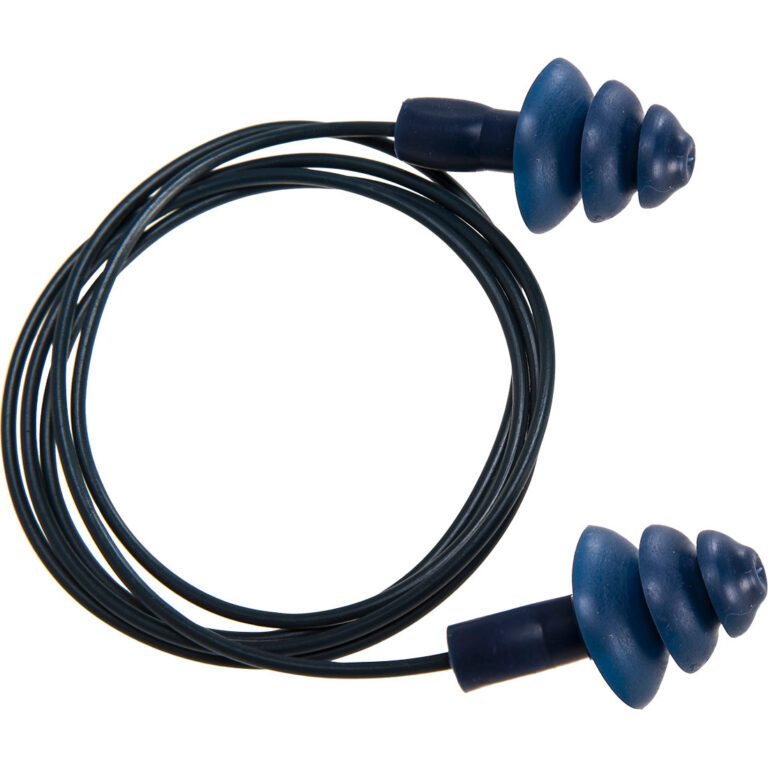 For a high-quality, reusable option with a metal detectable feature, the Portwest EP07 is a top pick. Made from durable TPR material, these earplugs provide reliable protection and long-lasting performance. The integrated metal detectable feature eliminates the need for an additional metal detectable ball, making them ideal for use in the food industry. With 50 pairs per package, each conveniently packaged in a hygienic polybag with fitting instructions, these earplugs prioritize safety and compliance. The corded design ensures secure keeping, and the portable dispenser box adds practicality to the mix. CE certified, CE-CAT III rated, and UKCA marked, the Portwest EP07 is a reliable solution for those seeking comfort and compliance in hearing protection.
Portwest PS43 Hearing Protection: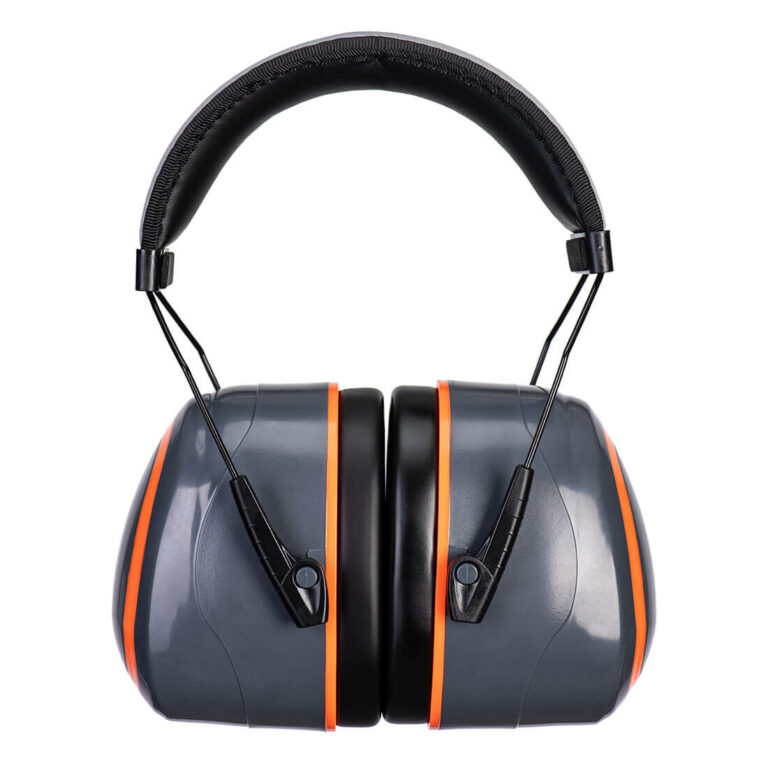 When it comes to premium ear muffs, the Portwest PS43, also known as HV Extreme Ear Defenders, takes the lead. Designed for maximum comfort and superior noise protection, these ear muffs feature a PU padded headband and adjustable dual pin cups, ensuring a secure fit and long-lasting comfort. Available in gray, these ear defenders not only deliver excellent attenuation performance but also prioritize visibility and safety with reflective trim. The contrasting colors add a touch of style to the functionality. CE certified and UKCA marked, the Portwest PS43 guarantees compliance with safety standards, offering users the ultimate comfort and protection in challenging work environments.
Where to get the best Hearing Protection Gear
Prioritizing the appropriate hearing protection gear is a crucial investment in safeguarding your long-term auditory well-being. The Portwest models highlighted above provide a diverse array of options tailored to various preferences and work settings. Whether your preference leans towards disposable earplugs, reusable alternatives with metal detectable features, or premium ear muffs, rest assured that Portwest has an extensive selection. For even more options and to enhance your choices, explore the best hearing protection collection at RX Safety!
Take the initiative to prioritize your hearing protection today for a work experience that is both safer and healthier.If you have any questions, talk to our experts through our chat, e-mail us at service@rx-safety.com, or give us a call at +1 888 245 6638.
About Us:
Rx Safety is an American manufacturer of affordable prescription safety glasses and performance eyewear. A family-owned and operated business, with a state-of-the-art digital ophthalmic lab and the online store providing affordable, top-of-the-line prescription safety glasses, sunglasses, and performance eyewear on the market. All the safety glasses always meet or exceed the ANSI Z87+ standards for high impact, to be safe and secure while working in any kind of hazardous environment. Besides standard safety glasses, we offer a broad selection of prescription shooting and tactical glasses, prescription youth sports glasses, fishing, and motorcycle glasses designed and tested to meet our high standards. As an authorized distributor of Wiley X, Bobster, ESS, and BodySpecs, Rx-Safety.com offers a full line of prescription safety glasses straight from the manufacturer at wholesale prices.
Contact Detail:
Company Name: RX Safety Glasses
Contact Person: Ryan Phillips
Email: Send Email
Address: 123 Lincoln Blvd, Middlesex
State: NJ 08846
Country: United States
Website Url: https://rx-safety.com/


Source: www.PRExhibition.com