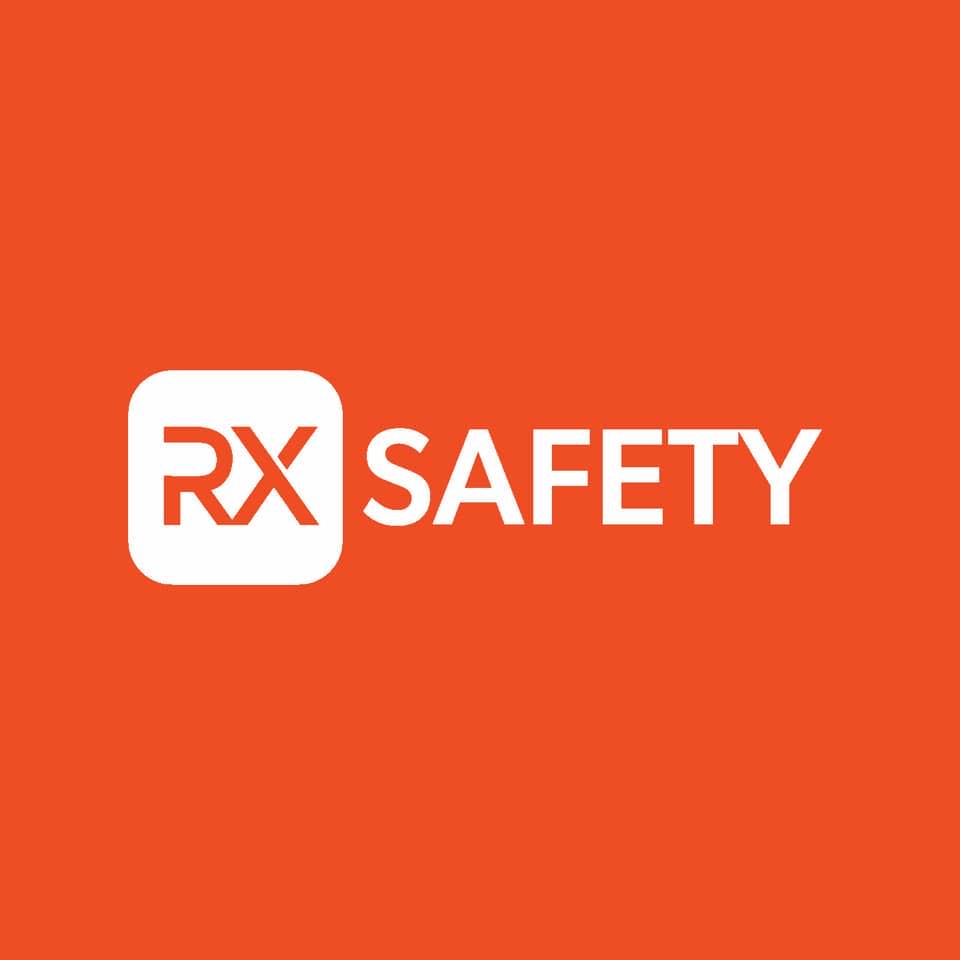 When it comes to fishing, having the right gear can make all the difference in your experience. While many anglers focus on their rods, reels, and lures, there's one often overlooked aspect that can significantly impact your success on the water: eyewear. High-quality fishing glasses not only protect your eyes from harmful UV rays but also enhance your vision, making it easier to spot fish and navigate the waters. In this review, we'll delve into the world of luxury fishing eyewear, exploring premium brands and their offerings in terms of craftsmanship, style, and performance.
1. Oakley Holbrook Sunglasses

The Oakley Holbrook Prescription Sunglasses combine timeless design with cutting-edge technology, making them a favorite among discerning anglers. Crafted with Oakley's proprietary O-Matter™ stress-resistant material, these frames are not only lightweight but also incredibly durable, ensuring all-day comfort and protection. Whether you prefer standard or prescription sunglasses, the Plutonite® lenses used in Oakley Holbrook offer High Definition Optics® that filter 100% of all UV rays and harmful blue light up to 400nm. What sets these sunglasses apart is the option to choose Prizm™ Technology lenses, which maximize vision and bring out fine detail, especially important when spotting fish beneath the water's surface.
2. Smith Castaway Sunglasses

Smith Castaway Sunglasses are engineered for the serious angler who demands both style and performance. These lightweight, flexible, and durable TR9 frames are ideal for fishing and various water activities. What sets the Smith Castaway apart is the availability of prescription lenses, ensuring that you never have to compromise on vision clarity. The 8-base lens curvature offers a wraparound fit that enhances peripheral vision.
The real game-changer is the ChromaPop™ polarized lenses, which effectively cut glare and enhance contrast and natural color. This feature allows you to see details that would otherwise go unnoticed. Additionally, the lenses are highly scratch-resistant and come with an anti-reflective coating, which not only improves clarity but also reduces eye strain. The Castaway lenses also offer 100% UV protection, ensuring your eyes stay safe throughout your adventures.
These sunglasses are designed with practicality in mind, featuring a smudge and moisture-resistant coating that makes cleaning a breeze. The spring hinges self-adjust to your face for a snug, comfortable fit, while Megol nose pads and temples provide a nonslip grip, ensuring your glasses stay securely in place. The Smith Castaway Sunglasses come in various stylish color options, including Matte Tortoise, Tortoise, and Black.
3. Bolle Holman Floatable Sunglasses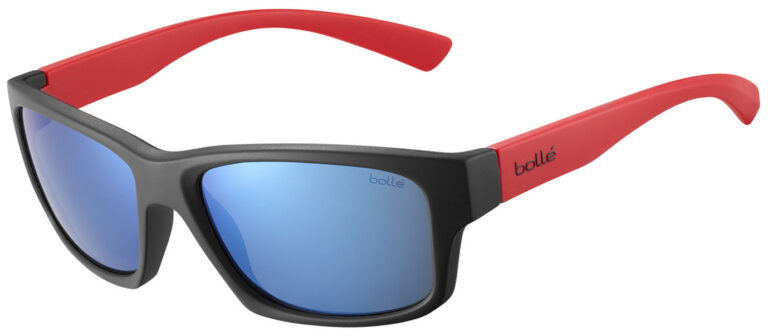 Bolle's Holman Floatable Sunglasses combine sports design with a lifestyle shape, making them an excellent choice for an active lifestyle, including fishing. Crafted from lightweight and flexible TR90 nylon, these frames deliver exceptional comfort and fit, ensuring you can wear them all day without discomfort.
What sets the Bolle Holman apart is its floatable design, perfect for those accidental drops into the water. The oleophobic and hydrophobic treatment on the lenses ensures that water and oil roll right off, providing clear vision even in wet conditions.
These Bolle Sunglasses feature HD Polarized Lenses and an Anti-Reflective Coating, offering your eyes both protection and comfort. The polarization reduces glare, making it easier to see beneath the water's surface. The anti-reflective coating minimizes distractions and improves clarity. As a bonus, the frames come with Megol nose pads and temples for a non-slip grip, ensuring your glasses stay securely in place.
Casting a Sight: Where to Find the Best Luxury Fishing Eyewear
In conclusion, luxury fishing eyewear goes beyond aesthetics; it's about enhancing your fishing experience. Whether you choose Oakley's fusion of classic design and modern technology, Smith's commitment to clarity and comfort, or Bolle's sporty yet lifestyle-friendly option, you can be confident that you're investing in eyewear that will not only protect your eyes but also help you reel in that prized catch.
The Oakley Holbrook, Smith Castaway, and Bolle Holman Floatable Sunglasses exemplify the commitment to excellence that you'll find at RX Safety's website. With a wide selection of specialized eyewear products designed for ultimate protection, comfort, and style, you can trust RX Safety to provide the eyewear solutions you need. Elevate your fishing experience with the assurance of premium craftsmanship and performance by visiting the RX Safety website today. Your eyes deserve nothing but the best, and that's exactly what you'll find here.
Your vision is essential on the water, and these high-end designer options ensure you never miss a thing. So, gear up with the best, and watch your fishing adventures come into sharper focus!
Contact Detail:
Company Name: RX Safety Glasses
Contact Person: Ryan Phillips
Email: Send Email
Address: 123 Lincoln Blvd, Middlesex
State: NJ 08846
Country: United States
Website Url: https://rx-safety.com/


Source: www.PRExhibition.com