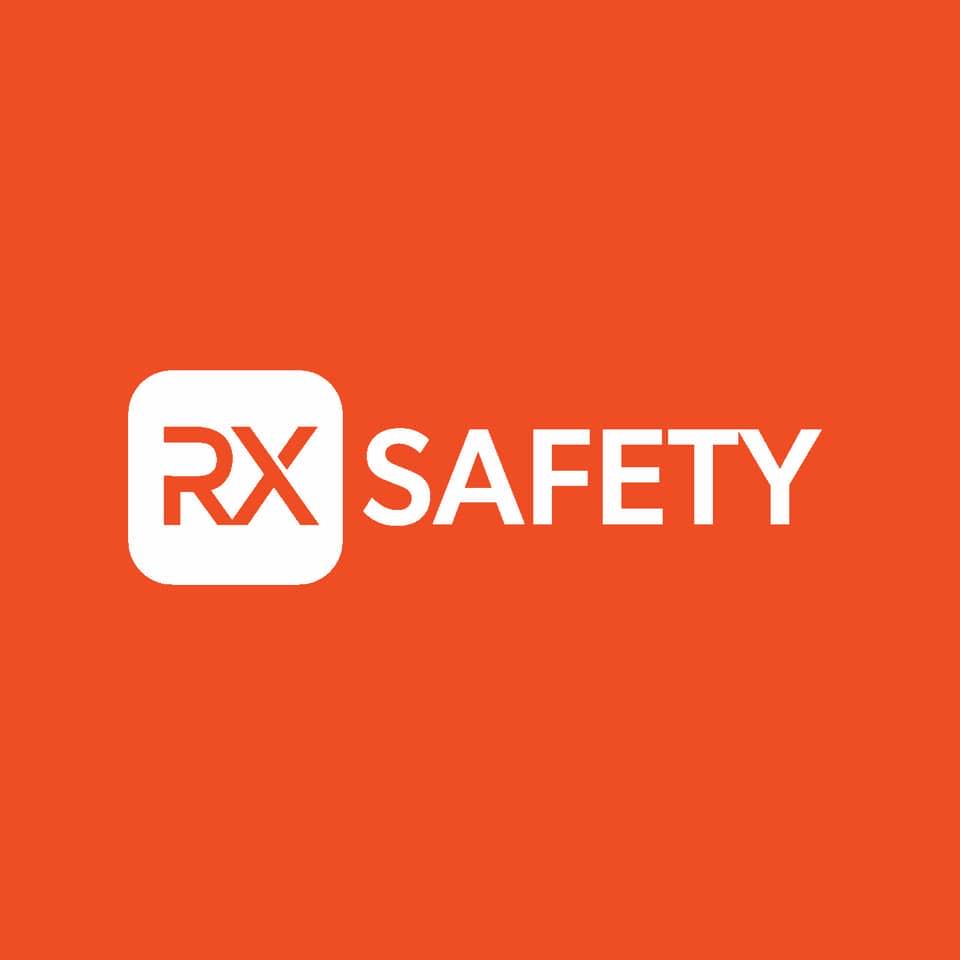 09/18/2023- Middlesex, NJ: Pickleball has taken the sports world by storm in recent years, offering a unique blend of tennis, badminton, and ping pong that's both fun and competitive. Whether you're a seasoned player or just starting out, one thing is clear: safety on the court is paramount. That's where pickleball glasses come into play. These specialized eyewear not only enhance your vision but also protect your eyes from potential hazards like fast-flying balls and paddle collisions.
Also known as safety glasses or sports glasses, pickleball glasses serve a dual purpose on the court. First and foremost, they are designed to enhance your vision, ensuring that you can track the ball's trajectory with precision. Secondly, they offer crucial protection for your eyes, shielding them from potential injuries caused by accidental impacts, such as high-speed balls or collisions with fellow players. By wearing pickleball glasses, you not only optimize your performance but also reduce the risk of painful and potentially serious eye injuries.
Key Features of Pickleball Glasses
Before delving into specific product reviews, it's essential to understand the key features you should consider when selecting the best pickleball glasses. These features contribute to both safety and performance on the court.
Impact Resistance: When it comes to pickleball glasses, durability is paramount. They should be constructed using materials capable of withstanding the force of fast-moving balls or accidental impacts. Look for glasses that meet the rigorous ASTM F803 safety standards, ensuring they offer robust impact resistance.
Wraparound Design: A crucial aspect of pickleball glasses is their design. A wraparound design is highly advantageous as it provides comprehensive coverage for your eyes, minimizing the risk of stray balls or objects reaching your eyes from various angles.
Anti-Fog Coating: Intense pickleball games can lead to perspiration, potentially causing your glasses to fog up. To maintain clear vision throughout your match, it's wise to choose glasses equipped with anti-fog coatings.
UV Protection: Given that pickleball is typically played outdoors, it's crucial to prioritize UV protection when selecting glasses. Opt for glasses that offer adequate UV protection to shield your eyes from the harmful rays of the sun.
Now that we've covered these essential features, let's explore some top-notch pickleball glasses available at RX Safety.
Rec Specs Slam Patriot Glasses

The Rec Specs Slam Patriot glasses are a fantastic choice for pickleball enthusiasts. These glasses not only meet ASTM F803 safety standards but also feature a wraparound design for maximum protection. With an anti-fog coating and adjustable strap, they provide both clarity and comfort during your game.
Bolle Sport Playoff Glasses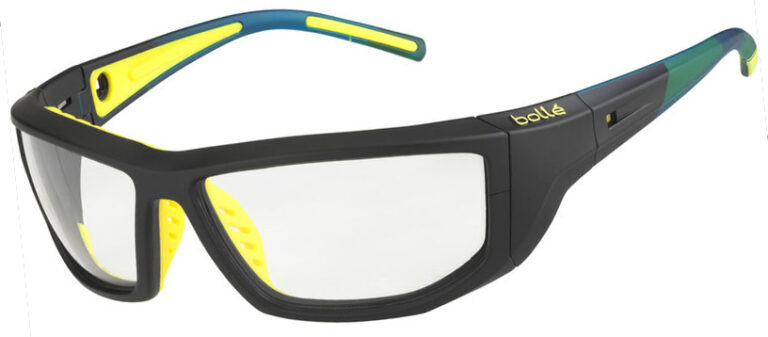 The Bolle Sport Playoff glasses are known for their exceptional impact resistance and durability. Their wraparound design offers full eye coverage, and the anti-fog coating ensures that your vision remains crystal clear. These glasses are a solid choice for any serious pickleball player.
Wiley X Gamer

The Wiley X Gamer glasses are perfect for younger players or those with smaller faces. These glasses meet ASTM F803 standards and provide excellent protection. With their adjustable strap, they offer a secure fit for players of all ages, ensuring both safety and comfort.
RX Safety's Pickleball Glasses: Where Style Meets Safety
In conclusion, when it comes to enjoying a game of pickleball safely and with enhanced clarity, the right pair of pickleball glasses can make all the difference. The Rec Specs Slam Patriot Glasses, Bolle Sport Playoff Glasses, and Wiley X Gamer are all excellent options that meet the stringent ASTM F803 safety standards.
At RX Safety, we offer a high-quality collection of pickleball glasses in various shapes and colors to suit your style and preferences. Don't compromise on your safety and performance on the pickleball court – choose the best pickleball glasses to see clearly and play confidently. If you have any questions, talk to our experts through our chat, e-mail us at service@rx-safety.com, or give us a call at +1 888 245 6638.
About Us:
Rx Safety is an American manufacturer of affordable prescription safety glasses and performance eyewear. A family-owned and operated business, with a state-of-the-art digital ophthalmic lab and the online store providing affordable, top-of-the-line prescription safety glasses, sunglasses, and performance eyewear on the market. All the safety glasses always meet or exceed the ANSI Z87+ standards for high impact, to be safe and secure while working in any kind of hazardous environment. Besides standard safety glasses, we offer a broad selection of prescription shooting and tactical glasses, prescription youth sports glasses, fishing, and motorcycle glasses designed and tested to meet our high standards. As an authorized distributor of Wiley X, Bobster, ESS, and BodySpecs, Rx-Safety.com offers a full line of prescription safety glasses straight from the manufacturer at wholesale prices.
Like us: https://www.facebook.com/RxSafety/
Follow us: https://www.instagram.com/rx_safety/
Subscribe us: https://www.youtube.com/user/RXSafetyVideos/
Retweet us: https://twitter.com/RXSafetyEyewear/
Contact Detail:
Company Name: RX Safety Glasses
Contact Person: Ryan Phillips
Email: Send Email
Address: 123 Lincoln Blvd, Middlesex
State: NJ 08846
Country: United States
Website Url: https://rx-safety.com/


Source: www.PRExhibition.com