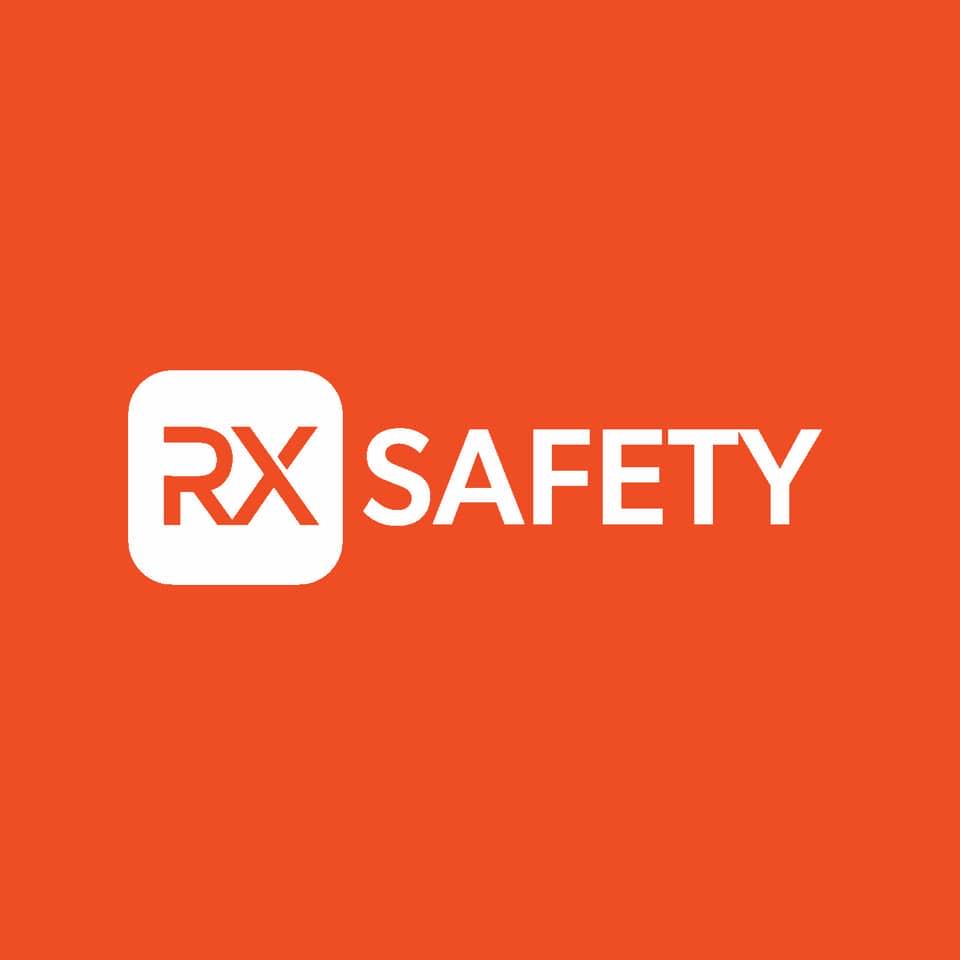 09/18/2023- Middlesex, NJ: When it comes to eyewear, Nike is a brand that needs no introduction. Renowned for its commitment to both style and performance, Nike has expanded its influence from the sports arena to the world of fashion and everyday eyewear. At RX Safety, we're excited to offer you the latest and greatest in Nike prescription eyeglasses, combining cutting-edge design with exceptional quality.
The Quality of Nike Eyeglasses
Nike has built its reputation on a foundation of quality and innovation, and their eyeglasses are no exception. Crafted with precision and attention to detail, Nike eyeglasses are engineered to withstand the demands of an active lifestyle while ensuring that you look your best.
One of the key features that sets Nike eyeglasses apart is their lightweight yet durable construction. Whether you're hitting the gym, going for a run, or simply navigating your daily routine, these glasses are designed to stay comfortable and secure. Plus, Nike's commitment to innovation means you'll benefit from the latest lens technology for superior clarity and visual performance.
Now, let's dive into a few of our favorite Nike eyeglass styles available at RX Safety:
Nike 4313

The Nike 4313 is the epitome of classic elegance. These eyeglasses boast a timeless rectangular shape that complements various face shapes. With a sleek, semi-rimless metal frame, they exude sophistication and are suitable for both work and play. The semi-rimless frame ensures a lightweight feel, while the bold Nike logo adds a touch of athletic flair.
Nike 7260

For those who appreciate a modern aesthetic, the Nike 7260 is an excellent choice. These glasses feature a full-rim design that strikes a perfect balance between fashion and functionality. Available in various colors, you can choose the one that best suits your style.
Nike 7271

The Nike 7271 is a contemporary square frame crafted from premium-quality plastic. These eyeglasses incorporate rubberized temple bars, ensuring a snug and comfortable fit. Furthermore, these are authentic Nike glasses, complete with a full-rim design and the option for prescription lenses. They are available in various colors, allowing you to express your unique style.
At RX Safety, we take pride in offering a wide range of Nike prescription glasses, catering to different preferences in terms of models, shapes, sizes, and colors. Whether you're after a sleek and professional look, a sporty edge, or a blend of both, you're sure to find the perfect pair among our collection of Nike eyeglasses.
In conclusion, Nike eyeglasses represent a winning combination of style and quality, and at RX Safety, we're pleased to provide you with access to the latest Nike eyeglass styles. With a commitment to innovation and a focus on creating eyewear that stands up to your active lifestyle, Nike remains a trusted choice for both athletes and fashion-conscious individuals. Explore our collection today and discover the perfect Nike eyeglasses to enhance your look and performance. If you have any questions, talk to our experts through our chat, e-mail us at service@rx-safety.com, or give us a call at +1 888 245 6638.
About Us:
Rx Safety is an American manufacturer of affordable prescription safety glasses and performance eyewear. A family-owned and operated business, with a state-of-the-art digital ophthalmic lab and the online store providing affordable, top-of-the-line prescription safety glasses, sunglasses, and performance eyewear on the market. All the safety glasses always meet or exceed the ANSI Z87+ standards for high impact, to be safe and secure while working in any kind of hazardous environment. Besides standard safety glasses, we offer a broad selection of prescription shooting and tactical glasses, prescription youth sports glasses, fishing, and motorcycle glasses designed and tested to meet our high standards. As an authorized distributor of Wiley X, Bobster, ESS, and BodySpecs, Rx-Safety.com offers a full line of prescription safety glasses straight from the manufacturer at wholesale prices.
Like us: https://www.facebook.com/RxSafety/
Follow us: https://www.instagram.com/rx_safety/
Subscribe us: https://www.youtube.com/user/RXSafetyVideos/
Retweet us: https://twitter.com/RXSafetyEyewear/
Contact Detail:
Company Name: RX Safety Glasses
Contact Person: Ryan Phillips
Email: Send Email
Address: 123 Lincoln Blvd, Middlesex
State: NJ 08846
Country: United States
Website Url: https://rx-safety.com/


Source: www.PRExhibition.com