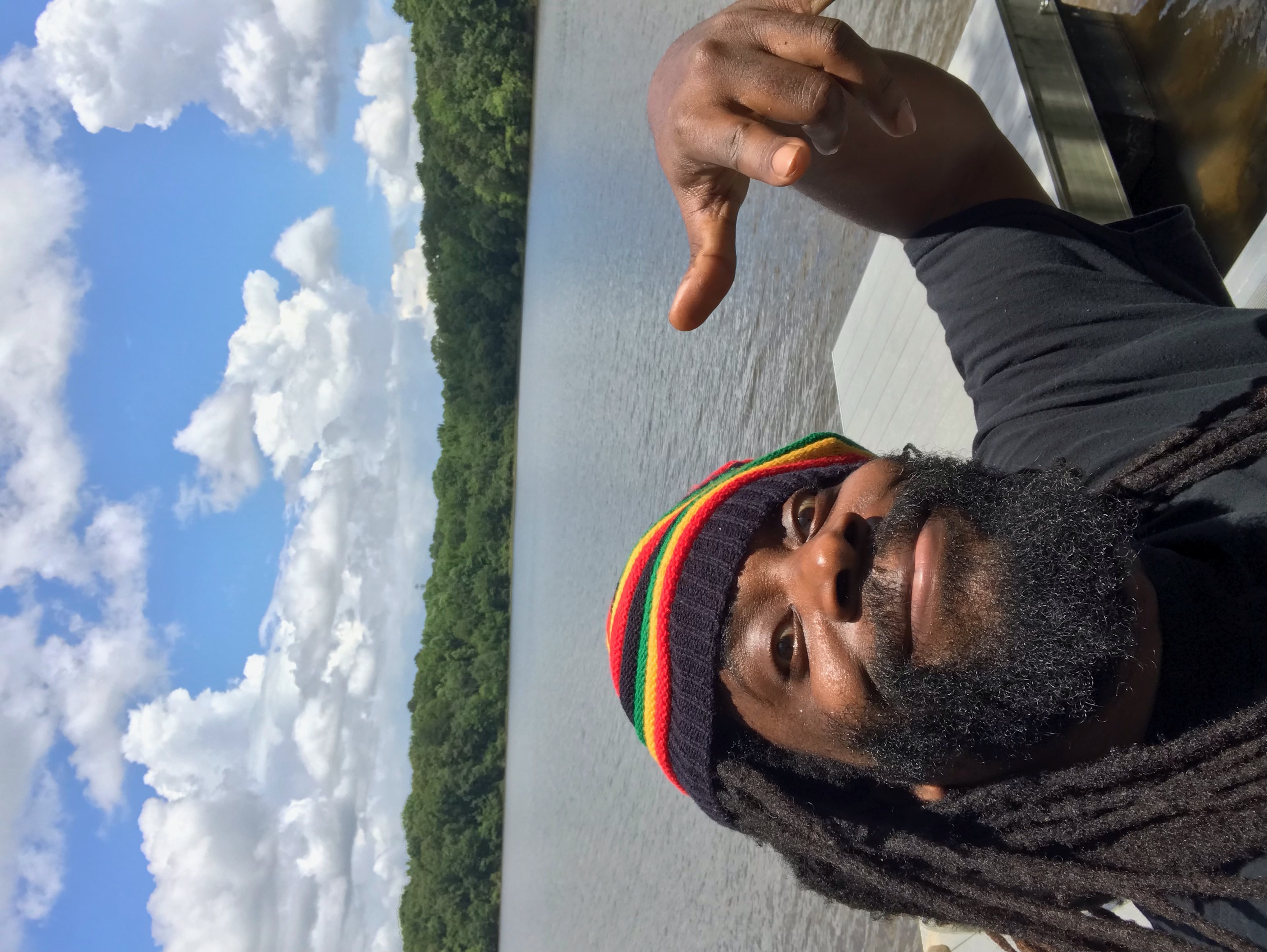 Highly Anticipated new song "Da Candyman" is going to be Wayne Dreadski's biggest number yet, and all that information is available on his official website all set to rock the World on September 24
ATLANTA, GA, AUGUST 27, 2021 – International sensation Wayne Dreadski has launched his new website with his team just weeks ahead of the launch of his latest Urban International banger — Da Candyman. Releasing on September 24, Wayne's latest track is going to be his biggest and longest effort yet. His official website includes all about him and his songs that he has sung over the years. Geechee artist's latest track is going to be launched on the grandest scale for all the fans and music lovers who have been patiently all through this pandemic for something to excite them or soothe their soul.
Global Gullah Geechee speaking Wayne Dreadski, a powerful recording artist and an exceptional songwriter, is happy with the singing venues being opened for people to come and attend. These are, afterall, the life and blood of any artist. Soccer games, football games, wrestling, cricket etc. have seen a huge crowd in the past couple of months, including across the pond and elsewhere. Wayne will also soon be planning his worldwide tour and entertain Hip-Hop fans globally. His Real Wayne Dreadski style of music has people hooked on to him and the interwebs are replete with discussions on his music.
"I need to give this to the people. Things have been so tough globally that music, and only music, can bring every single spirit on the same platform singing the same tune in unison and sending it out to the universe", said Wayne Dreadski when asked about the launch of Da Candyman.
It is true many know Wayne Dreadski has a lot of struggle behind him and it's that struggle that enables him to see the people through that lens – their suffering, their success stories, etc. It is this care that enables him to write and sing for the people. His website is soon going to be replete with his tracks and a lot more information on him that will only increase the respect people have for him. In the meanwhile, watch out for Da Candyman releasing on September 24. For more information, go right ahead and log on to https://waynedreadski.com/
About
International Recording Artist Wayne Dreadski is a popular Geechee Gullah South Carolina native now residing in Atlanta, GA. Known for his Geechee Style his latest track Da Candyman is set to release on September 24, 2021. More information can be found on his official website.
Contact Detail:
Company Name: Concrete Music Entertainment
Contact Person: Debbie McMiller
Email: Send Email
Country: United States
Website Url: https://waynedreadski.com/


Source: www.PRExhibition.com