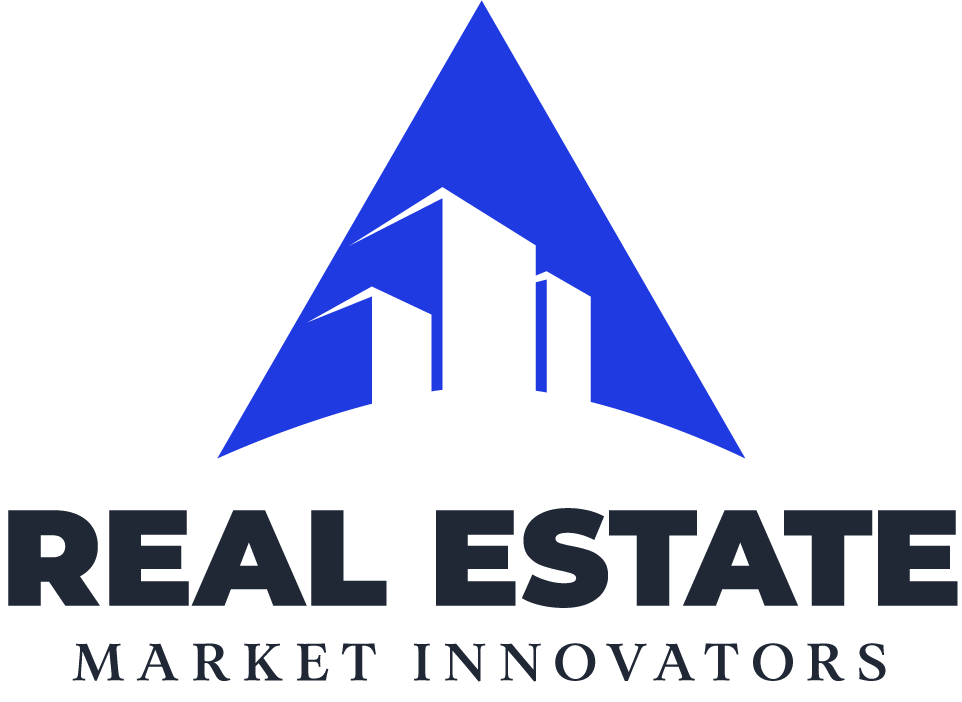 Foreclosure properties can sometimes offer the best prices on the Market and it's why they are highly sought after by investors. Due to the nature of foreclosure situations a lot of times the property is in the state of neglect and at the right price you can find a home that can be renovated into something spectacular and leave you with lots of equity to take advantage of. These are the five things you need to know before buying a foreclosure.
1. Buyer Beware
More often than not investors have to buy properties without getting a good look at the inside condition; especially if you buy a property at an auction. It's not out of the ordinary for Real Estate investors to buy a house site unseen and base their offer solely on comps for resale value. If there's a house going up for auction with a starting bid of $200,000 in an area where the average property sales are sold around $500,000, investors who know their material costs can come up with a number to purchase said property without even seeing it.
As a buyer you should assume that everything in the property needs to be renovated or replaced. The best strategy to determine how much to pay is to look at fully renovated properties in the area you plan to buy and see what your house will sell for after you renovate it in the end. Find the comps for the fully renovated properties that you are going to transform this property into and then work backwards to determine how much money you're going to spend on construction materials and ultimately what is the best offer you can give the bank.
2. Every Sales Are "As-Is"
Whether buying at a real estate auction or on Market, if you're buying a foreclosure the contract will be written that this is an "as-is" sale. What that means is once a price is agreed upon there is going to be no more discussion about terms or condition of the property. There will be no repairs made by the bank, there will be no negotiation on terms, and there will be a predetermined expectation for the length of time needed to close the sale.
It's not uncommon for a sale to end once it gets to your attorney to review the contract. Many times a buyer tries to buy a foreclosure and once the contract is sent over to the buyer's attorney and the bank's attorney says they will not negotiate anything in the contract, the buyer second guess is the situation and backs out. If you understand that every sale of a foreclosure is a standardized process with no negotiable terms of agreement then you can control the fear that can hit you once the contract is sent over to your attorney.
Besides, if you used the strategy above and calculated your numbers correctly there's nothing to be worried about because your property will be more valuable at the end of this project.
3. Occupied Properties Are Very Common.
It's very common to find a foreclosure sale sold with an occupant who might or might not have the right to be there. In most states once you are foreclosed on you lose the right to be in the property. Understand first that it's pretty hard for a bank to foreclose on a property and in most circumstances the bank tries to offer the borrower options before pursuing foreclosure. Loan modifications are offered, sometimes interest only mortgage payments that can be less than $1,000 a month are offered to the borrower, or even reverse mortgage options depending on the situation. Sometimes a failure to negotiate takes place and the foreclosure proceeds.
Now as an investor you have to be prepared to take on the burden of removing this person from your new home. If the person living there has an active lease that is not expired then don't expect them to leave willingly. Smart investors often buy out the tenant by offering them a lump sum cash payment usually equivalent to three or four months rent in exchange for them vacating the property and handing over the keys. If you find yourself fortunate enough to have a person who's willing to negotiate then that might be a great option for you to get the property vacant. Otherwise you have to go through the court system and depending on what state you're in the length of time will vary. Most states will honor an active lease so it would be beneficial for you to find out if the person occupying the property is a tenant or the former owner.
Smart investors try to knock on doors and have conversations with people to see who they are and what they're thinking before purchasing an occupied property. If the person living there is the former owner and they're having some sort of financial hardship, sometimes the investor will help them relocate and just work that cost into their numbers. Other times you might have a person who's simply not willing to negotiate and nowhere do you get to live in someone else's property for free so in those circumstances you have to get yourself an eviction attorney and start the process.
Smart investors always base their offer to the bank on whether or not the property is occupied. So if you know the home has a person that needs to be removed then your offer will be lower then it would be if the property was vacant.
4. Some Foreclosures Have An Owner Occupant Wait Period.
It's pretty common for Fannie Mae or Freddie Mac to list their homes on Market with Realtors because they know they can get high offers going on Market. It's actually pretty common for both Fannie Mae and Freddie Mac to have a wait period before selling a home to an investor. You might contact the realtor and they will tell you that there is a two-week wait period for investors because the sellers are going to prioritize selling the home to someone who plans to be an owner occupant.
This happens for a couple reasons but mainly Fannie Mae and Freddie Mac are giving owner occupants the option to buy a home before investors take over and because they know if the person plans to live there then they will likely pay more than the investor.
Real Estate investors are looking to make a profit in order to take on this massive task and risk of bringing the house back to life so selling to a person who plans to live there means the sale is likely to take place at a higher number since they might end up with some equity in the property but their end goal is to have a place to live and not to make a profit. Always check before buying a foreclosure on Market if there's a wait period and then wait before you make an offer. Do not lie and tell the bank you plan to live there if you do not truthfully plan to live there. The bank will make you sign an owner occupant certification which will carry a penalty if you sell the property within a certain period of time.
5. Be Prepared To Pay the Seller's Closing Costs.
In a foreclosure sale it's almost guaranteed that the terms of the agreement in the contract are going to state that the buyer will pay for the bank's closing costs in the sale. That means you're going to pay for the bank's attorney and anything else that might pop up in the transaction such as liens on the property.
You might find a house in a foreclosure sale selling for $200,000 and during the title search you find out the property has $70,000 worth of credit card debt liens tied to it. Well you guessed it, you're paying that $70,000. Smart investors usually do a preliminary search on properties with some sort of software such as propertyshark.com or geodataplus.com
Some of the foreclosure contracts might have a contingency in it that will let you get out of the sale after a title search discovers liens on the property but one thing that's for certain is you will pay them and not the bank. If there's no liens on the property then the seller's closing costs are not going to be too high; there might be a realtor commission and an attorney fee to pay but overall the price of the property should still be low enough that it's worth it to complete the transaction.
Keep these five tips in mind and you will have better success with buying a foreclosure property. For more advice on foreclosures contact Andrew Ragusa www.REMIAgency.com
About Andrew Ragusa
Andrew Ragusa is the CEO/Broker of REMI Realty in Plainview, NY(remi.agency). He is a Licensed Real Estate Broker, Sellers Representative Specialist, Accredited Buyer Representative, & Short Sale and Foreclosure Resource Specialist. Andrew is a regular in the media everywhere talking about real estate issues. https://remiagency.com/
For more on real estate investing check out Andrew Ragusa on Instagram at www.instagram.com/andrew_ragusa_
Contact Detail:
Company Name: Goldman McCormick PR, INC
Contact Person: Ryan McCormick
Email: Send Email
Phone No: 516-901-1103
City: New York
State: New York
Country: United States
Website Url: goldmanmccormick.com


Source: www.PRExhibition.com